New Releases
The Troggs – Wild Thing (X5IGHT Remix)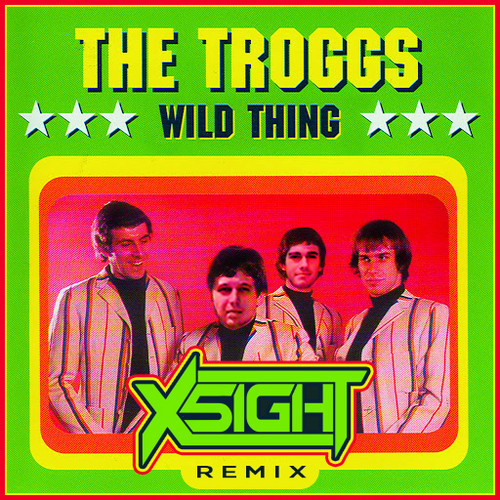 Talk about a throwback. X5IGHT gets shit rowdy in the middle of summer with this downright awesome remix of the classic rock track "Wild Thing," by The Troggs. Putting their twist on festival trap, X5IGHT continues to impress us by continuously choosing to not subscribe to any genre and churn out some pretty rad tracks.
The Troggs – Wild Thing (X5IGHT Remix)
[soundcloud url="https://api.soundcloud.com/tracks/158857840″ params="color=ff5500&auto_play=false&hide_related=false&show_comments=true&show_user=true&show_reposts=false" width="100%" height="166″ iframe="true" /]
Download The Troggs – Wild Thing (X5IGHT Remix) by liking their Facebook here.
As always, we're looking forward to some pretty huge stuff from these dudes.
X5IGHT
Facebook // Twitter // SoundCloud