Lifestyle
Things To Do In A Casino Without Spending Money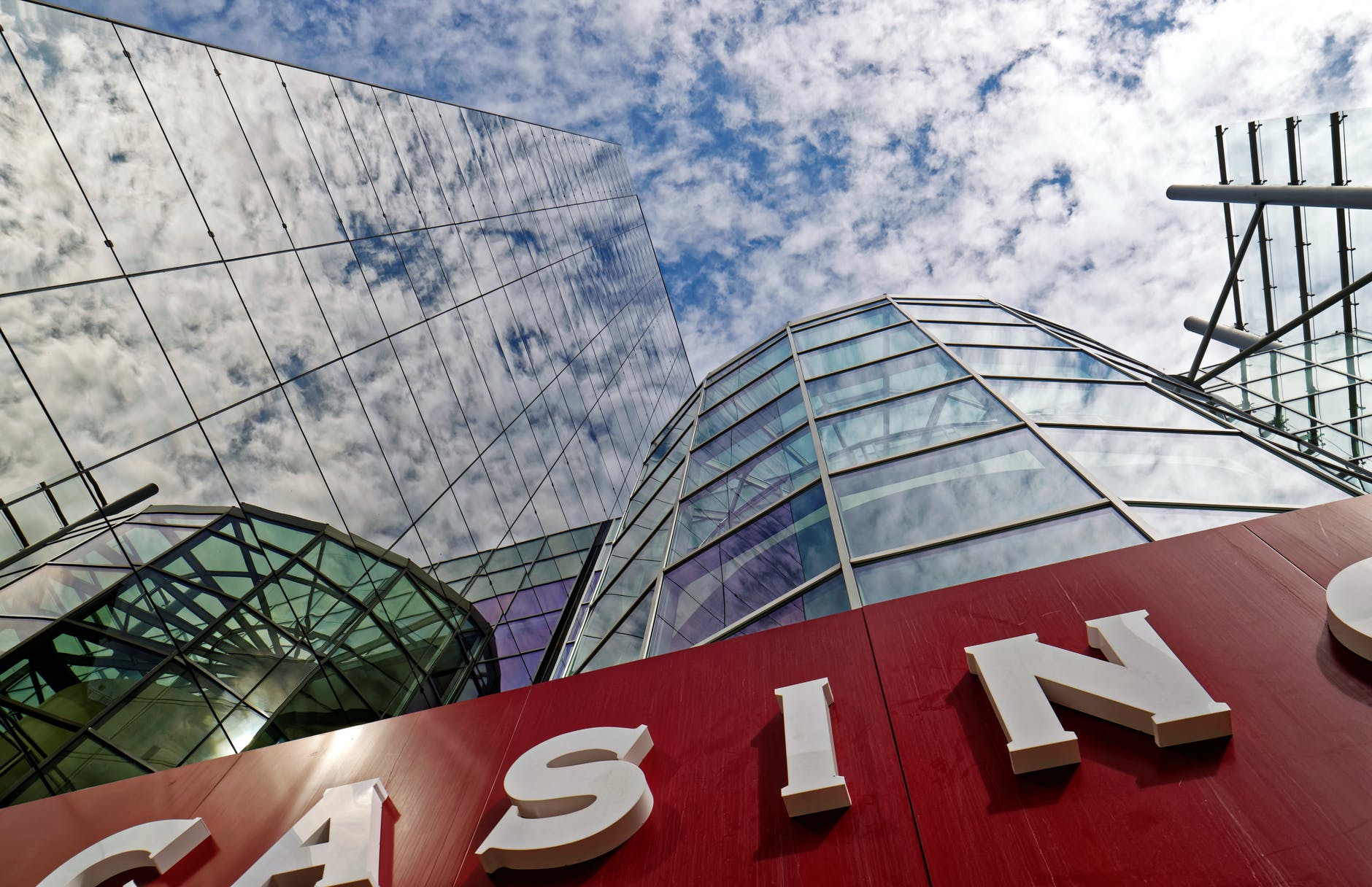 Imagine it's Saturday night but the night is still young. Now imagine that your evening has gone from bad to worse and you are already out of funds at your favourite casino. Well most people would up and leave, but if you are with a group of friends, then they may want to stay to make a night of it. Believe it or not, there are other things to do apart from gamble, at casinos. This is more so the case at big casino resorts such as those found in Las Vegas. But if you love staying at home, it's best to play slots at www.666casino.com.
Time For Refreshments
Some casinos go all out when it comes to supply their cliental with snacks, refreshments and food. Casinos cater for all tastes so if you fancy a burger, chances are you will be catered for, as would those with far more expensive tastes. The good news is that regular customers can get their hands on food vouchers so some of your meals will actually be on the house. Don't forget to join a Players Club at the casinos you frequent.  In Las Vegas if you apply for a player's card you will receive comp points based on your play. Every Vegas casino, no matter the size, includes this scheme and you can receive comps that are vouchers for free or discounted dining.
Make Time For An Exhibition Or Show
Some casinos even have exhibitions that customers can enjoy and these can make for an interesting experience away from gambling. Whether they are Egyptian themed or Native American Indian themed, these exhibitions are a good place to get some culture into your gambling holiday and many are free. Las Vegas is also the home of numerous stars from the entertainment world and many of them put in guest appearances away from their long running shows, at certain casinos. Again, you usually won't have to spend any cash to get a glimpse of an A-list performer.
Sports Book
Some of the large casinos include sports betting on their premises and part of this service includes live streaming of many popular sporting events. If you are out for the count money wise, then you can take a seat in the arena and enjoy some live sports action, as long as you sit away and do not disturb the betting customers, then you are usually left alone to watch for as long as you like.
Final Thoughts
Casinos have moved with the times and now offer an array of entertainment for all tastes away from gambling. You can relax at bars or catch a movie and enjoy fine dining. If you are a frequent customer you can make the most of some freebies courtesy of the Players Club comps. You can even catch live sporting events and see some famous faces without departing with any cash. Other forms of gambling such as bingo houses have also copied the casino model and offer food, drink and music to an ever changing cliental.