New Releases
WATCH: 'Expensive' Music Video by Miny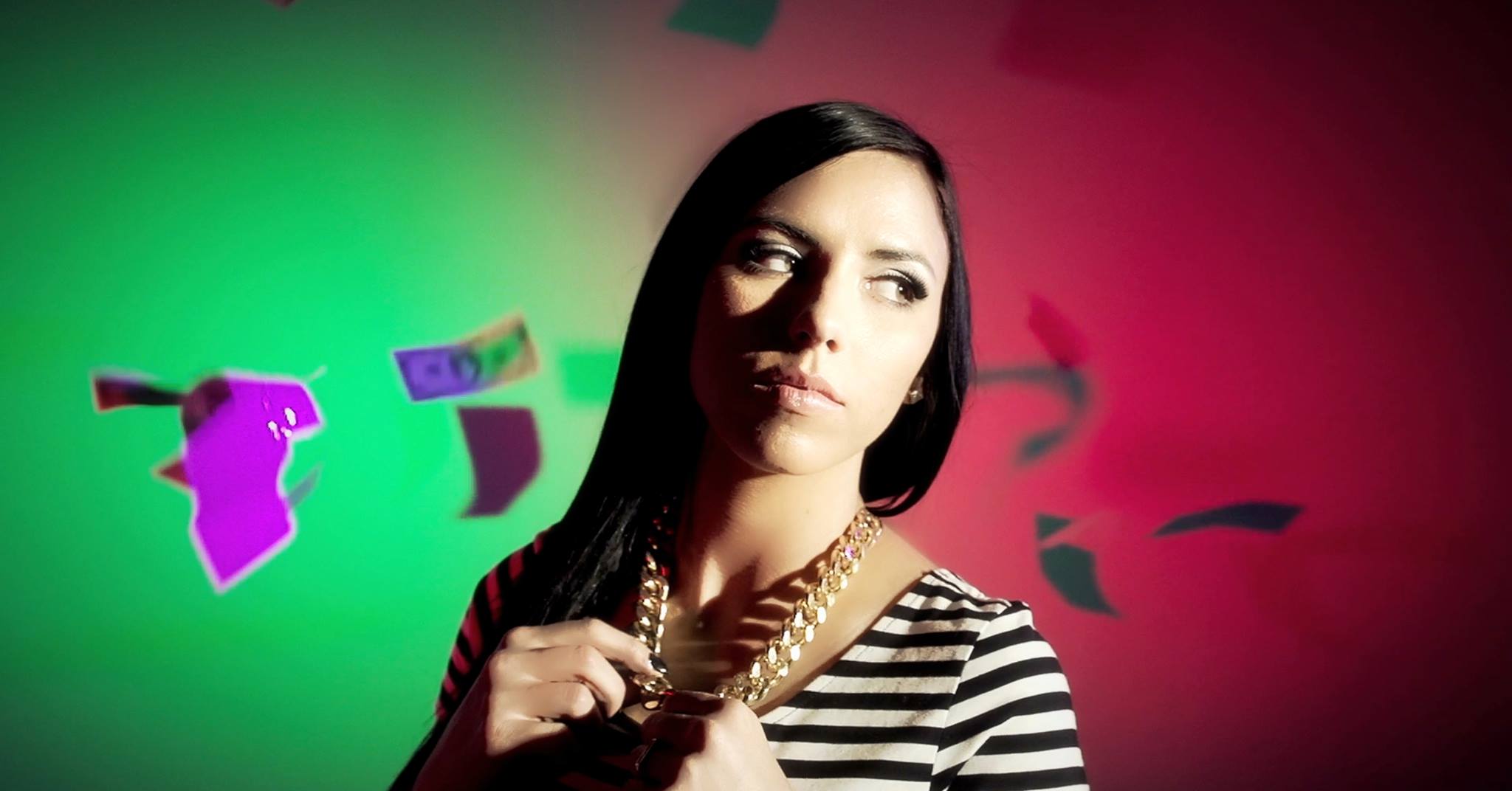 Since Phoenix-based rapper/producer Miny has been on our radar, she's come out with video after video, each more magnificent than the last. Her most recent video for "Expensive," is no exception. Featuring hot girls on bikes, choreographed dancing, and even some sorcery, Miny's newest video is by far the best we've seen yet.
Miny – "Expensive" (Official Music Video)
The track itself for "Expensive" is impressive, even by Miny's standards. Featuring a bouncy Trap beat transitioning into a Baltimore/Jersey Club vibe, "Expensive" is a booty-bouncing tracks that you want to listen to over and over again.
Miny
Facebook // Twitter // SoundCloud // YouTube