New Releases
Watch: Rufus – Sundream (Official Video)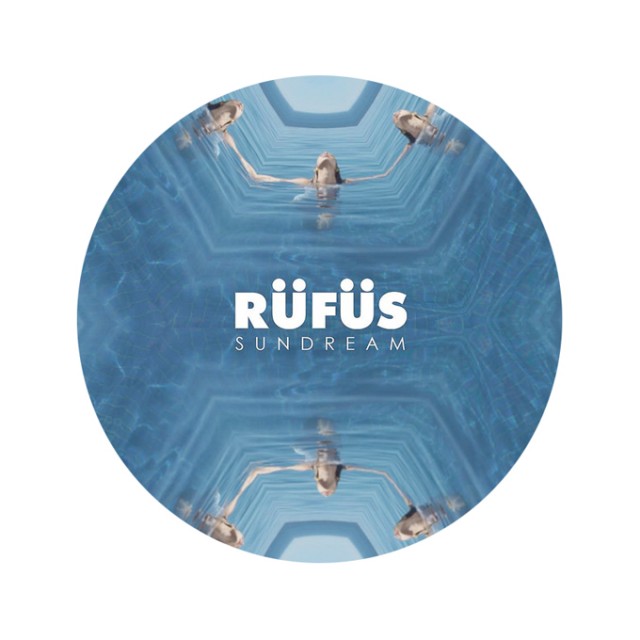 Australian trio RUFUS releases their official music video for 'Sundream' via their album Atlas released in 2013 on Sweat It Out. The track personifies the shimmery, indie dance infused with sweeping synth sound that the trio has uniquely made their own. Their music video encompasses the dreamy vibe that RUFUS so effortlessly creates.
Rufus — Sundream (Official Video)
It begins with sunny horizon shots looping into underwater kaleidoscope like footage that match eloquently with the vocals, infectious beats, and "beachy" vibe.  The track's never ending dreamlike state that you so easily get lost in is reinforced through RUFUS's abstract and luminous visuals in their video.
Sydney's emerging trio RUFUS's indie take on dance and electronic music is selling out stages worldwide and making appearances on festival line-ups. Watch 'Sundream' below and get lost in the tropical, heavy synth, dreamy daze.
 RUFUS
Facebook // Twitter // SoundCloud