Lifestyle
4 Landlord Tips to Have a Successful Career in Rentals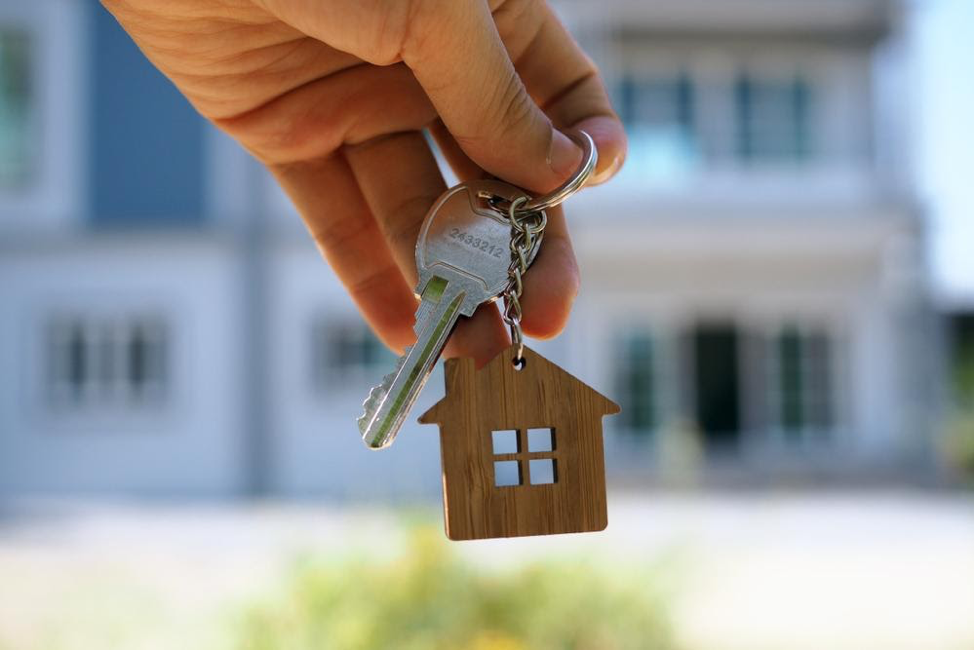 Being a landlord is not an easy job—especially if you're just starting out. From managing tenants, collecting rent, to ensuring that the property(s) is well-kempt and maintained, the list of responsibilities goes on and on. But as with most jobs, practice makes perfect. So does excellent communication.
With the summer upon us and adults moving in droves due to the pandemic, if ever there was a time to improve your skill set and sharpen your managerial processes, it's now. These tips will show you how to have a happy and fruitful career managing rentals!
#1 It's Not Just A Rental Property, It's Your Business 
You need to treat your rental like a business. This means complying with relevant laws—in both your county and state—and keeping a sharp eye on expenses, tenant overturn, and fluctuations in the real estate market. Be sure to:
Optimize Your Workflow – Where can you save money and time? As the old adage goes: work smarter, not harder. For instance, if you collect rent payments in-person then run to the bank every month, consider using online software to streamline the process. Or use DocuSign to make signing the lease and other contracts easier.
Practice Careful Foresight – As a landlord, what are the biggest mishaps that could occur? What liabilities do you face on an everyday basis? Consider taking out landlord insurance or increasing your deposit amount to protect your home should something go awry. Renovations and lawsuits are costly. Plan for the best, prepare for the worst.
Your rental is a source of income. It's a business. By treating it as such, you'll produce the best outcomes.
#2 Consider Opportunities That Increase Property Value 
Are there any quick renovations you could make that would increase the value of your property? Anything that might make it more appealing to your target demographic? For instance, consider:
Could you install solar panels to save on energy costs and attract tenants who refuse to leave behind a carbon footprint?
If you're managing an apartment building, can you install a pool? Create a common room? Increase the security of the building?
Are there any extra structures on your property—like an outhouse or a shed—that you could rent independently?
By evaluating where you can reduce costs or increase your property value, you might be able to up your rent price and sell the home for more (once it's time).
#3 A Great Tenant Is A Happy Landlord 
Any landlord will tell you how easy their life becomes once a lovely tenant moves in. Finding the perfect resident, however, can be a bit like looking for a needle in a haystack. That's exactly why every landlord should invest in their screening process. A few things to consider include:
Credit Score – Every landlord is going to have their opinion on "acceptable credit." As a general rule of thumb, anything above 700 is great. 650-700 is decent. Below 650? Bad. With that being said, application processes differ. It's up to you to set the boundaries.
Rental History – Do your due diligence! Your potential resident's last landlord will likely tell you everything you need to know about them. If they don't have any references, that's usually a problem.
Background Check – Aside from credit and rental history, you want to know what you're getting into by accepting a tenant. Run a background check to ensure there's no criminal history at play.
Also, don't forget to collect an apartment application fee and ask for proof that the resident can afford the property. You'd be surprised how many people jump the gun when it comes to their budget (the heart, once wooed by a home, is quite persuasive)!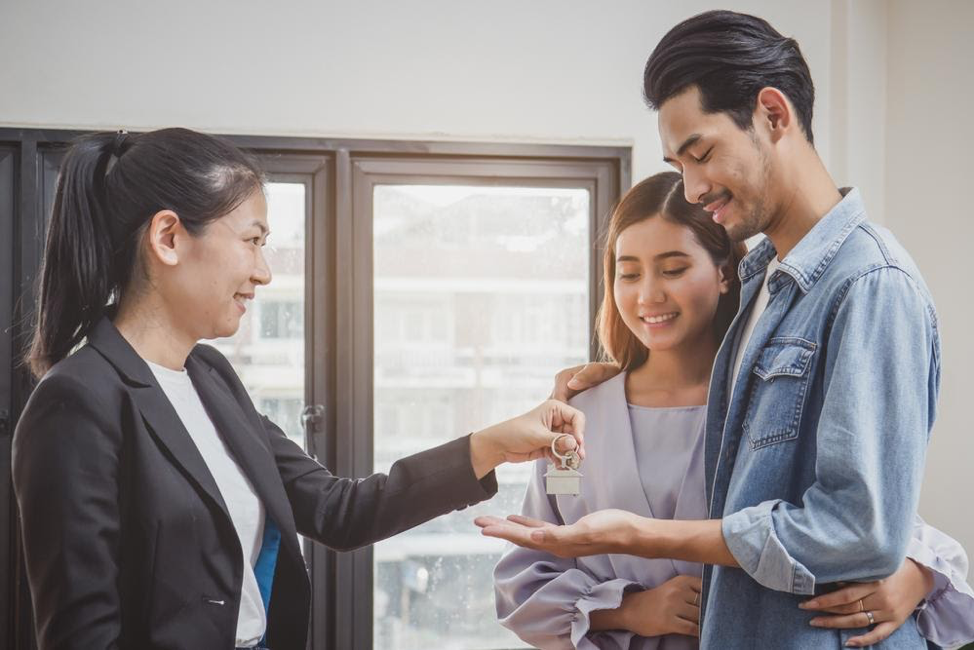 #4 Iron Out a Healthy and Fair Contract 
With most jurisdictions, it's the landlord's responsibility to repair the rental property and ensure it's habitable. While this makes sense and is indeed one of your many duties, this can be abused by the tenant.
This becomes especially disruptive when the tenant continues to damage the home due to their own negligence. It's often recommended that, at least for an initial contract, you hire a lawyer that's familiar with property law.
By hiring professional help, you ensure that fault and responsibility are distinctly classified, and you're never liable for damages or issues caused by the tenant. While your tenants are always your top priority, you also need to prepare for mishaps along the way. If you don't have the right safeguards in place, the money typically comes from your pocket.
A Successful Career Awaits 
Being a landlord is a human-centric job. Sure, you're responsible for the upkeep of the property, tenant turnover, and managing the overhead, but you're also the person your tenants turn to when they need help.
By establishing a friendly and respectful relationship with your renters, you build a rapport that will make your life easier in the long run. Optimize your processes, ensure your safeguards are in place, create a screening process to find the right tenants, and find ways to improve your curb appeal.
With these tips in mind, you'll be a fantastic landlord.