Lifestyle
5 Considerations to Make About New Windows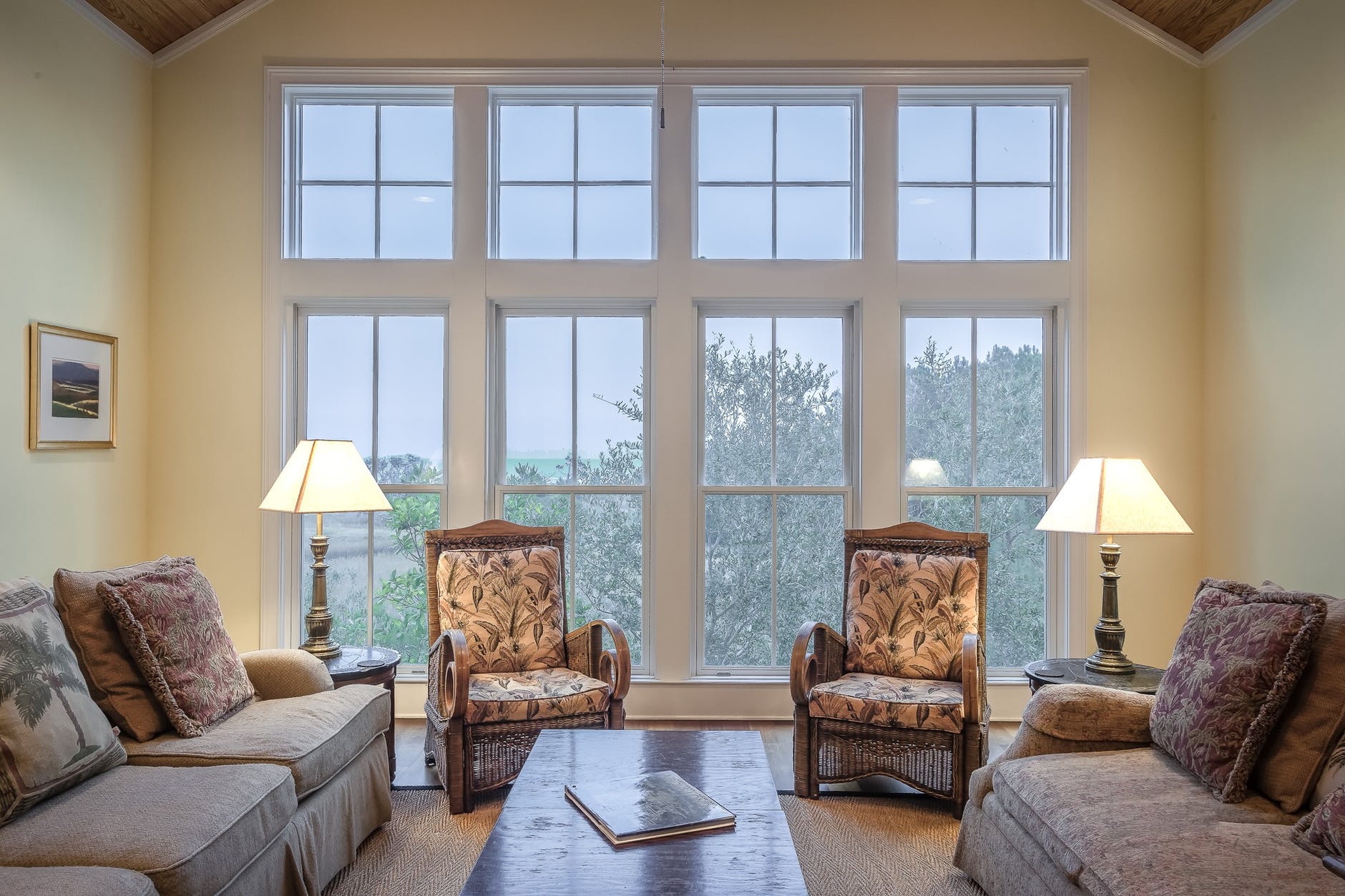 At some stage, most homeowners find themselves in the situation that they need to change their windows. While most windows are intended to last for years without the need for replacements, they will likely become damaged and potentially fail to protect your home from the elements at some point in time.
If you are contemplating purchasing new windows for your home in the very near future and want to make sure you're covered, this blog will provide a list of some of the key considerations you need to think about.

What materials are they made of?
Not all windows are made of the same materials, therefore, you may need to carry out some research on which are the highest quality and offer the best longevity. Vinyl was the most popular option for windows in the past and is still very much present in older homes, however, this material can lead to the build-up of condensation.
Wooden frames from the likes of timberwindows-direct.co.uk on the other hand are highly advisable when selecting a material for your new windows, as the material looks good and retains the heat. Chemical preservatives prevent the wood from rotting and guarantee its durability.

Are you paying high energy bills?
If you believe you're paying over-the-odds on your energy bills and wish to reduce your monthly bills, there's a high likelihood that you need to change your windows. Heat can get lost through windows, especially single glazing, which may be the main reason why your home is always cold, but energy bills are high. Double-glazing would be the most suitable alternative as it is specifically designed to keep your home warm during the winter and reduces the amount of damp in your home.

How much warranty is on offer? 
Window installation is a large upfront investment – especially if you plan on replacing all of the windows throughout the entire house. With this in mind, you must ask the company about the warranty to cover you in the event that something does go wrong, or you could be expected to pay out even more for repairs or replacements. Research different manufacturers to determine which offer the best warranty if your windows happened to be faulty. On average, the warranty should last at least six months.

Do you require a different style?
You may wish to replace your windows simply because you desire a different style, however, you may be stunned to know that there are a variety of frames available to suit all tastes. Windows are not just created with simple shapes and colors – they are also specifically designed with details to suit both period and modern properties.
Is the company eco-friendly?
If you're passionate about preserving the environment, one consideration to consider is whether the company you're purchasing windows from has an eco-friendly ethos. You may like to ask the following questions to find out how green the firm is: