Lifestyle
7 Questions You Need to Ask Your Wedding Photographer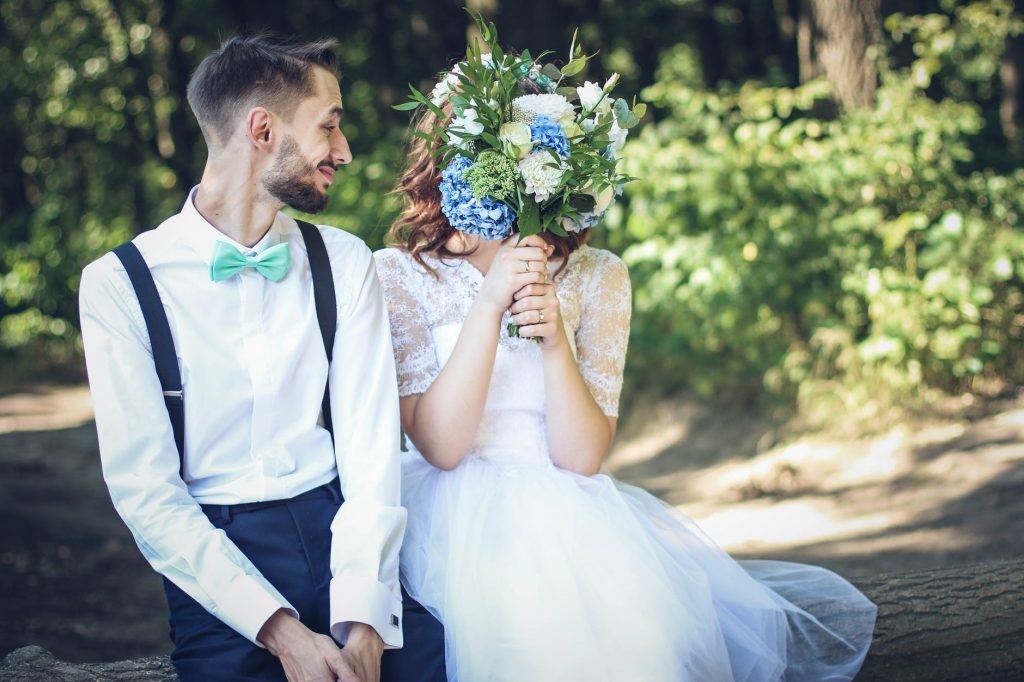 First, I want you to have it in mind that this is not a general rule of thumb. It is just a guideline to set you on course and assist you in your level of preparedness towards having a very successful and blissful wedding.
Happy Successful Wedding in advance!
Generally, at your workplace, in your everyday life and, in everything you do in life, a little bit of preparedness helps to go a long way in helping to prepare for whatever unforeseen circumstances life throws at us.
How do we prepare? By making the right inquiries. Asking the right questions from whatever professionals we intend to hire or whatever services we need to be rendered.
Your wedding day is one of the most important days in your existence and it does not occur quite often or frequently. So you need to drill every single one of the service providers to be hired at the wedding. It can really be overwhelming finding a photographer, and not just any photographer, a good one. You also need a proper Wedding videographer.
So why not let me make it easier on you by taking some of the burdens off and giving you a few clues and guidelines to ease you through the most important services of that day.
Here are seven (7) questions to arm yourself with:
Introduce yourself
As cliché as that may sound, it is probably one of the best possible questions you can ever ask the photographer. It is the oldest question in the tricks of interview question to ever be asked. It makes you detect various things about whatever the photographer says about themselves. If you are hiring remotely, the rules are different but it is preferable to sit the person down and have a very good talk. Meeting face to face has a whole lot of distinct advantages over hiring remotely. It helps you watch out for so many red flags such as scams, abusive behaviour, lazy behaviour, attention to detail, precision, awkwardness, ability to be malleable and adaptive to the various wedding requirements, stress and pressure.
It also gives you a form of assurance, comfort, and preparedness. It makes you feel confident that you have employed the best possible person for the job, hence making it easier for you to trust, smile and take the most beautiful pictures ever.
In the process, after ascertaining that you are most likely to employ one of them, introduce yourself to the person stating your likes, dislikes, allergies, medical conditions, preferences and the types of pictures or portraits you may require.
Overall this helps you give them a chance to help their jobs effectively, ensuring a win-win situation for you as the client and the wedding photographer.
Size Of Staff
Pertinent questions such as; do you work alone? If yes, do not most likely employ because having no backup relatively means in case of any slip-ups or injury to health, a withdrawal of contract, a personal issue or any other issue at all that might cause a slight hitch or hindrance to the photography on that day may inevitably ruin it. It may end up in one having no good or important memories to show for one of the best and amazing days of your life.
If no, what is the size of your staff? Two is relatively fair as it eliminates the fear of an existent back up, three is better but corporations with multiple on-site wedding photographers are the best as they ensure you get the best possible treatment ever and they have contingencies after contingency for every possible situation that arises. They may be a bit expensive though but with thorough screening and searching one will encounter ones that fit the budget. Also, the availability these days are quite huge and there is a huge competition in the market, take advantage of that.
Inquire if they have a personal wedding videographer available. It's a huge bonus to have your wedding videos.
Another advantage of the use of a corporation is that they do have a separate department for editing the pictures within the best possible time frame. They allow you to choose and edit the pictures to the best taste that you desire with the least convenience. A one-staff photographer may not be able to pull that off as they may have other multiple projects to work on. In a situation where you want to give a new photographer and avenue though, it may be advisable in a way, as they tend to be the most hardworking lots but it is just a calculated risk. Are you willing to take it?
How Punctual are you?
This may seem like another very odd question to ask but note this; no question is eve to add to ask. The odd questions may end up saving you from embarrassments in the long run.
The matter of punctuality is a very key and pertinent one to ask simply because some photographers may end up coming late to the wedding or halfway through, as a matter of fact, some may show up towards the end of the entire wedding ceremony. You need a photographer to be there even before the wedding ceremony commences to be able to capture every detailed moment and events that occur within this time frame. You do not want to miss out on any memory on your wedding. The procession, the beautiful guests, the cute little children and the joy on people's faces. Everything needs to be captured.
When will the pictures be Received?
You do not want to be in a situation where your pictures get tossed around or forgotten in the darkroom. Ask detailed questions about when you think your pictures need to be delivered, and how soon it will be delivered. It occurs most times that these pictures are never released on time and may, in turn, reduce its initial allure by the couples involved. Some couples like to go through their wedding gallery, I am sure you would love to too. So, to avoid a delay in delivery ask for when and how soon you can get the photographs from the wedding photographer you are employing.
Will the pictures be available for digital release?
We are currently in an advanced, modern, technological age and everything is most likely designed to be digital. Papers are good but having digital backups are better in case of emergencies and disasters. Also, papers do fade and get eaten by pests, could also get destroyed by most liquids. So, it is advisable to have some form of digital copy as a bonus. If they do not have that, find another photographer.
How much do you charge?
To avoid future embarrassments, it is necessary to carefully outline the budget and discuss contracts because a breach in payments may cause a dispute. It may also lead to the seizure of the photographs.
How will I get my picture?
All you need to do is choose a package. There are home service deliveries for your comfort and convenience; you may also proceed to their office for personal collection.
I hope this helps to avoid a wedding nightmare or disaster.
Congratulations on the Engagement.