Food
Coffee and Vaping: A Flavor Matching Guide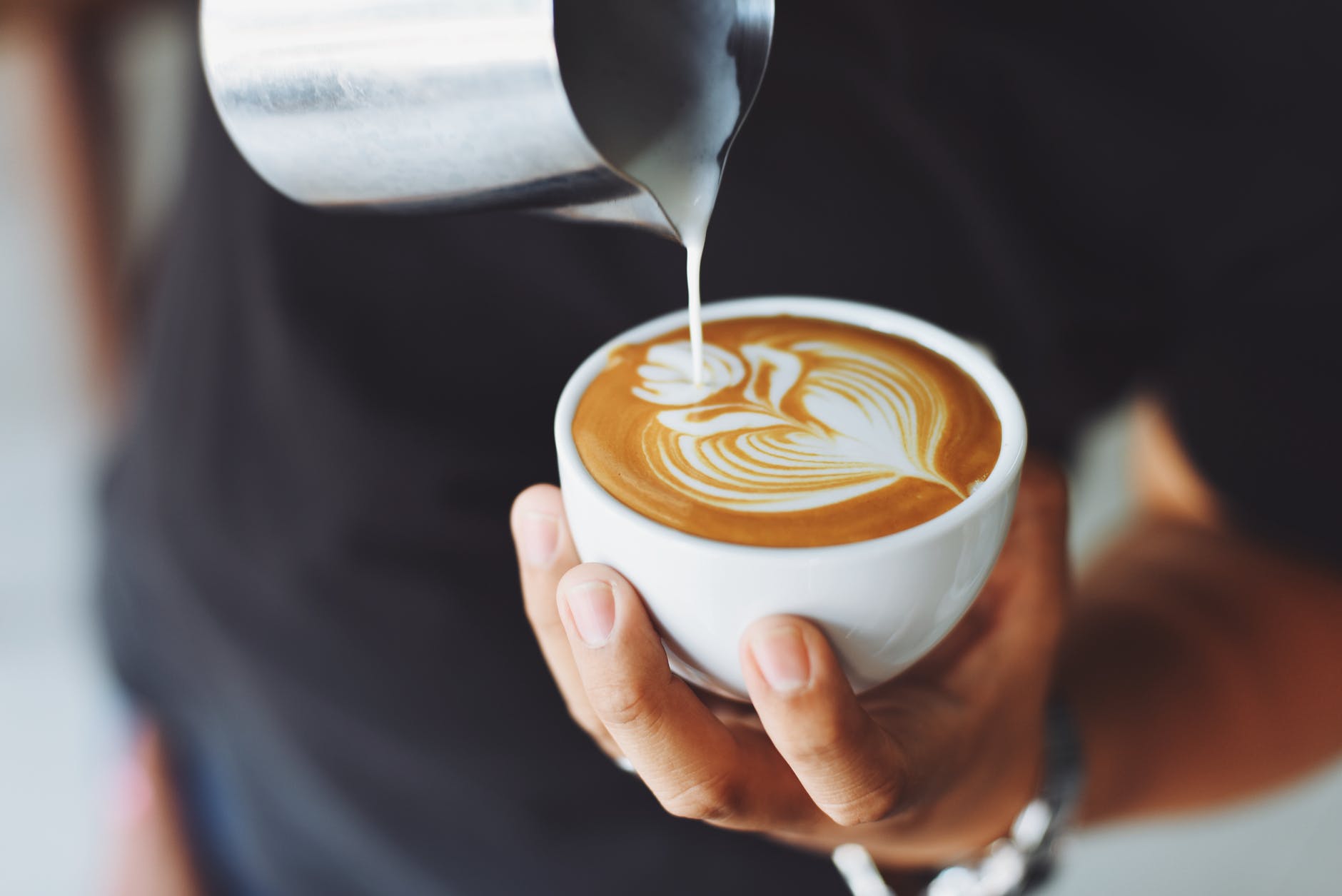 Every now and then, we all wake up just a little bit too slowly. Whether we've hit the snooze button one too many times, or we just don't have that extra skip in our step, there's nothing like that first morning cup of coffee to get us back on our feet.
Whether you squeeze in a trip to your local coffee shop or you get deliveries from a coffee club, those first few moments of peace in the morning can make a real difference to your mind-set throughout the day.
When you're settling down for some well-deserved "me time", you might take the chance to enjoy a few puffs from the best new flavors of e-liquids for your vaporizer. But what fresh blends can you try to take your espresso to the next level? Let's take a look at the best balance of bitter and sweet to start your day the right way.
Tropical sunrise
What's in the cup: The first entry on our list starts with a fan-favorite of coffee-lovers everywhere: the cappuccino. This classic espresso blend is smoothly mixed with a combination of hot milk and the traditional topping of steamed milk foam. And ideally, it's served with a dusting of chocolate powder for an extra sugary kick.
What's in the pen: Think summer fruits and tropical flavors. Choose from juicy, sweet berries like strawberries or raspberries, or select a tangy, exotic pineapple blend. You might even find the perfect mix in a combination of them all.
The result: A morning refreshment to pull you out of the rush, and into the sensations of the comfort of a swinging hammock on your dream beach.
Desert dreams
What's in the cup: Enjoy the aromatic flavors of the Middle East with a cup of Turkish coffee. This rich blend falls on the more "bitter" side of the coffee flavor spectrum. Authentic Turkish coffee is a fine powder which you add directly to the tea pot. After bringing it to boil, which should take about three minutes at a high temperature, you'll see a layer of thin foam emerge. Once the foam thickens, it means the perfect refreshment is ready to be served.
What's in the pen: For the more dedicated coffee aficionados, the robust tastes of Turkish coffee bear a strong, bitter taste. You could find the right companion in a light coffee and cream vape liquid, or even a caramel or sweetened condensed milk option. This one is for the real coffee lovers.
The result: A true coffee indulgence for the senses. Add a colorful addition to your morning and wake up your taste-buds to the decadent experience.
Classic Americano
What's in the cup: Another variant of the espresso – nothing says "good morning" to a day in the USA than enjoying a sip of strong, full-bodied Caffe Americano coffee. The ideal Americano brew combines hot water with the standard espresso. This mix creates a similar taste to a standard drip or filtered coffee option, with a much heartier base to it.
What's in the pen: Taking a leaf out of the handbook of the true American diner, try adding a homely liquid blend of sweet and savoury to your mav glass. Look out for unique mixes that can include household US bakehouse favorites like cinnamon rolls, banana cream, and graham crackers.
The result: There really isn't much that compares to home, sweet home. When you're enjoying the drink that gave meaning to the term "Morning Joe", this home-grown combo is sure to warm your belly before a day on the job.