Artist Spotlight
Daptone Records – The Soul Revival
There has been a rebirth in music, a rebirth that cannot be ignored, bringing about a familiar feeling of a pure urge to let loose and get down. We are living in a day of a Soul Revival. Soul music has been reincarnated like some sort of Afro-Jesus, brought back to life by the Brooklyn based indie label Daptone Records. This little label that could has brought Soul, Afro-beat, Gospel and Funk back into the ears and the hearts of the Boogie-Sphere.
Only recording on analog tape, Daptone produces records of the highest sounding caliber, reminiscent of the days of The Supremes, James Brown, and Aretha Franklin. Hand-made and hand-mixed, the records coming out of this Bushwick studio, dubbed the Daptone's House of Soul, bring listeners back to the days of the counter culture revolution, a time when youth found raw feeling and energy in music.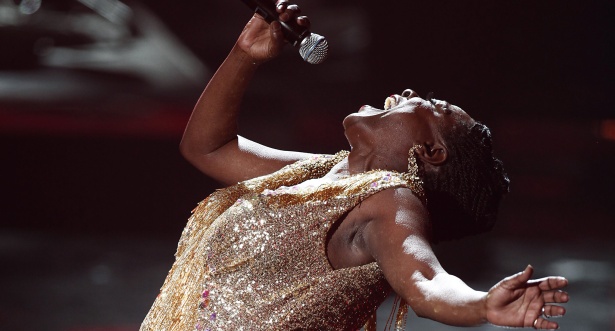 Whether your preference is for discs 7-inches or 12, LPs or CDs, this is music to be savored and felt, again and again. — Gabriel Roth & Neal Sugarman
Owned and operated by musicians Gabriel Roth and Neal Sugarman, Daptone has produced records for some of the finest acts in today's soul revival, even the likes of the late, great, and beautifully talented Amy Winehouse. Alongside that heavy-hitter are acts such as Sharon Jones and the Dap-Kings, The Budos Band, and Charles Bradley, just to name a few. Needless to say, the folks at Daptone are the front runners in this rebirth of soul, opening up a modern audience to a nearly forgotten yet dearly loved genre.
Now celebrating ten years of putting out some of the funkiest records today, Daptone Records is putting artists like Charles Bradley and Sharon Jones & The Dap-Kings out on tour for the summer. If given the opportunity, we HIGHLY recommend catching one of these acts to bump, grind, and get the fuck down. See what the rebirth is all about.