Concerts
Disclosure North American Winter Tour 2014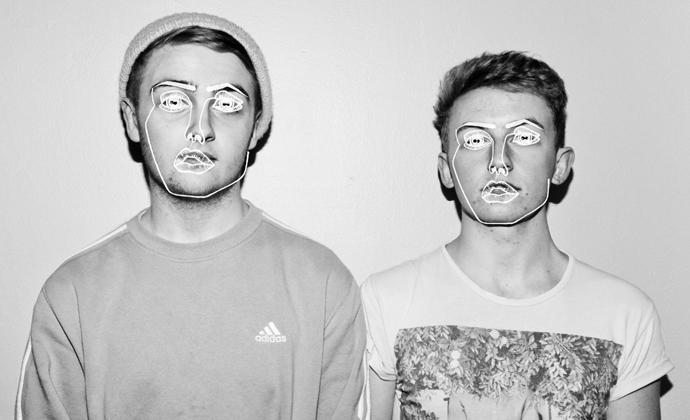 2013 has been an incredible year for British duo Disclosure. From playing one of the most talked about sets at HARD Summer to playing to an insane amount of people at Central Park, Guy and Howard Lawrence have been on top of the world since the release of their first full-length album Settle which has been receiving incredible reviews and multiple award nominations.
Now, Disclosure has announced plans for their North American Winter Tour, which will consist of only 15 shows from Toronto to Mexico and a few places in between.
The tour will also feature the Los Angeles-based veteran Samo Sound Boy along with up-and-coming Chicago native Vic Mensa.
Disclosure North American Winter Tour 2014
January 14th — The Danforth — Toronto, ON (Tickets)
January 15th — Metropolis — Montreal, QC (Tickets)
January 16th — House of Blues — Boston, MA (Tickets)
January 17th — Terminal 5 — New York, NY (Tickets)
January 18th — Terminal 5 — New York, NY (Tickets)
January 24th — House of Blues — Orlando, FL (Tickets)
January 25th — The Fillmore — Miami, FL (Tickets)
January 26th — The Ritz — Tampa, FL (Tickets)
January 28th — Republic — New Orleans, LA (Tickets)
January 29th — Warehouse Live — Houston, TX (Tickets)
January 31st — Stubbs — Austin, TX (Tickets)
February 1st — House of Blues — Dallas, TX (Tickets)
February 6th — Estudio Cavret — Guadalajara, Mexico (Tickets)
February 7th — Vive Cuervo Solan — Mexico City, Mexico (Tickets)
February 8th — Auditorio Banamex — Monterrey, Mexico (Tickets)