Concerts
Electric Zoo 2014 Is Happening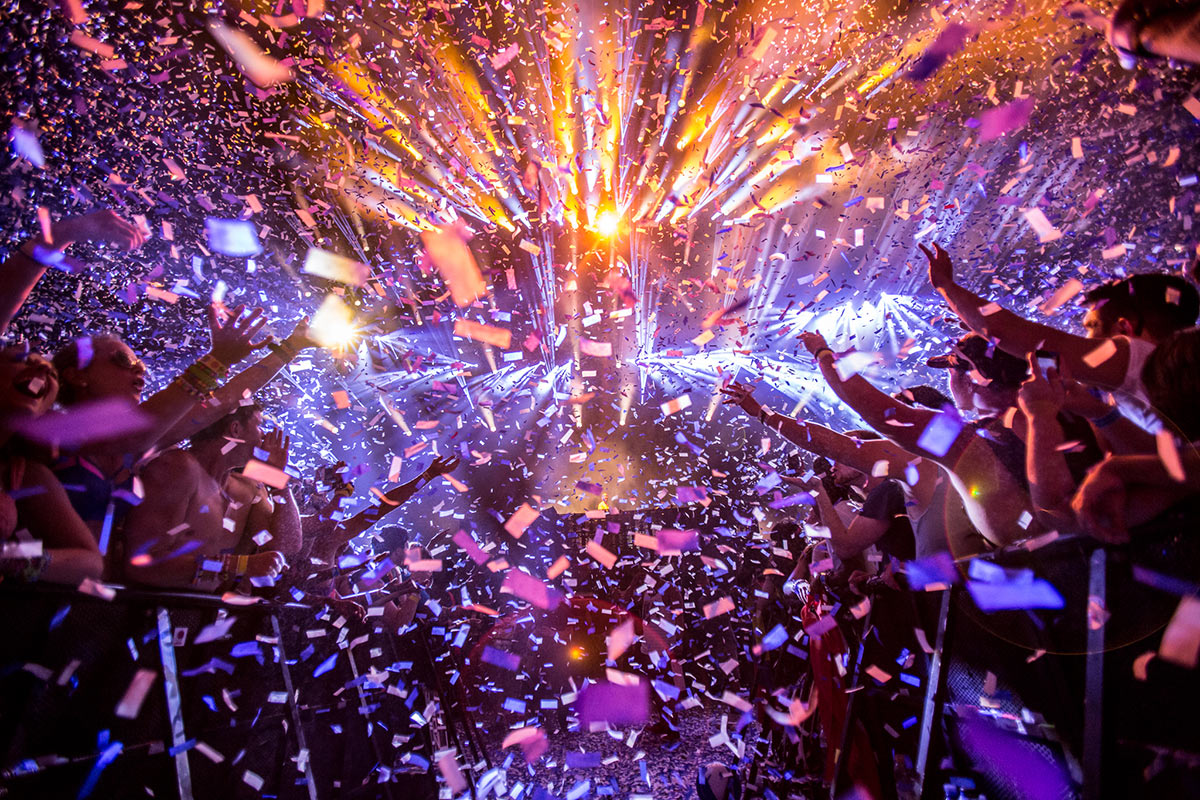 After two drug-related deaths, some serious lobbying, pumped up security, and a lot of reorganization, Electric Zoo 2014 will actually be happening.
Yesterday, the Electric Zoo Festival Facebook page made the following announcement:
We're thrilled to officially announce that Electric Zoo will return to its home for a sixth year, at Randall's Island Park, NYC! We're deeply grateful to all of you for your support, and to the artists who'll be joining us to make this another amazing year.
According to gothamist, EZoo creators Mike Bindra and Laura De Palma stated:
We are incredibly excited to bring Electric Zoo back to New York. Over the past five years, Electric Zoo has grown tremendously, becoming a critically acclaimed, internationally recognized music festival.

The opportunity to again host Electric Zoo on Randall's Island is a responsibility we take seriously, and we look forward to expanding our safety and security measures in order to further improve the concert experience to our fans."
Increased security measures will include plainclothes security, drug-sniffing dogs, and a PSA each ticket holder will be required to watch before their pass will be activated.
Will this stop drugs from getting into the festival? No. Will someone(s) die at Electric Zoo 2014? I hope not. The truth is, concert-goers are always going to find a way to sneak in drugs and some kids will always take it a step too far.
For now, check out the Electric Zoo 2014 trailer and stay tuned for updates!

Electric Zoo 2014 will take place over Labor Day Weekend, Friday, August 29th, Saturday August 30th, and Sunday, August 31st at Randall's Island Park in New York City. Pre-sale begins April 29th at 10 am EDT.