New Releases
Excision & Space Laces – Destroid 11 Get Stupid and Tour Dates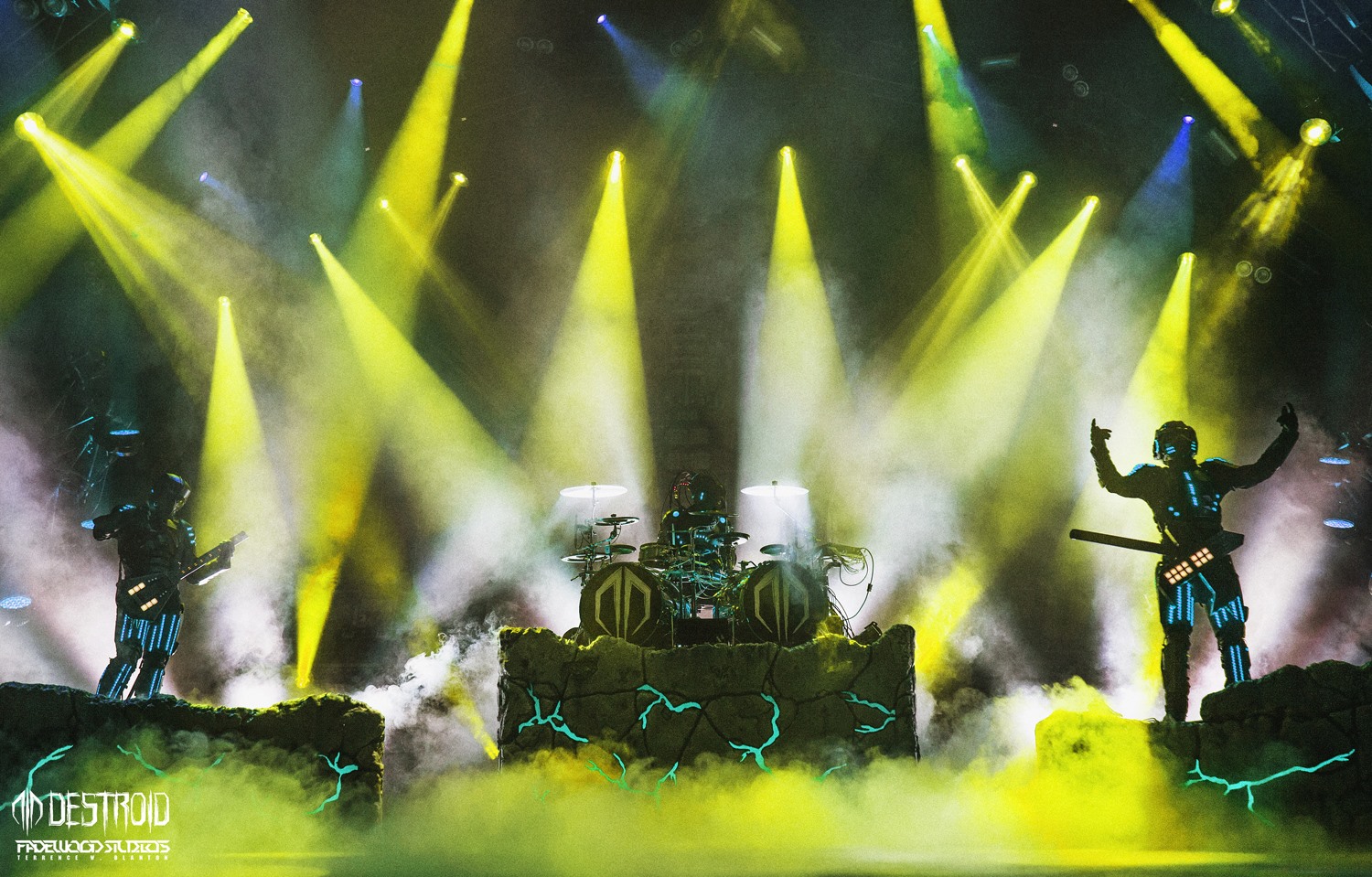 A new Destroid track by Excision and Space Laces was released recently, providing plenty of heavy bass. Destroid is a supergroup with the combined forces of Excision, Downlink, and KJ Sawka, united as a full-on live bass music band. Their innovative presentation of bass music has created controversy; although that is not stopping their rampage on the bass music scene. They have been the first to transform the presentation of the DJ booth to a live show. This lead to the creations of their custom suits, guitars, and drum set, which all work together to give you a unique light-show experience.
Excision & Space Laces – Destroid 11 Get Stupid
[soundcloud url="https://api.soundcloud.com/tracks/120806975″ width="100%" height="166″ iframe="true" /]
Check out Excision's 2014 tour dates below.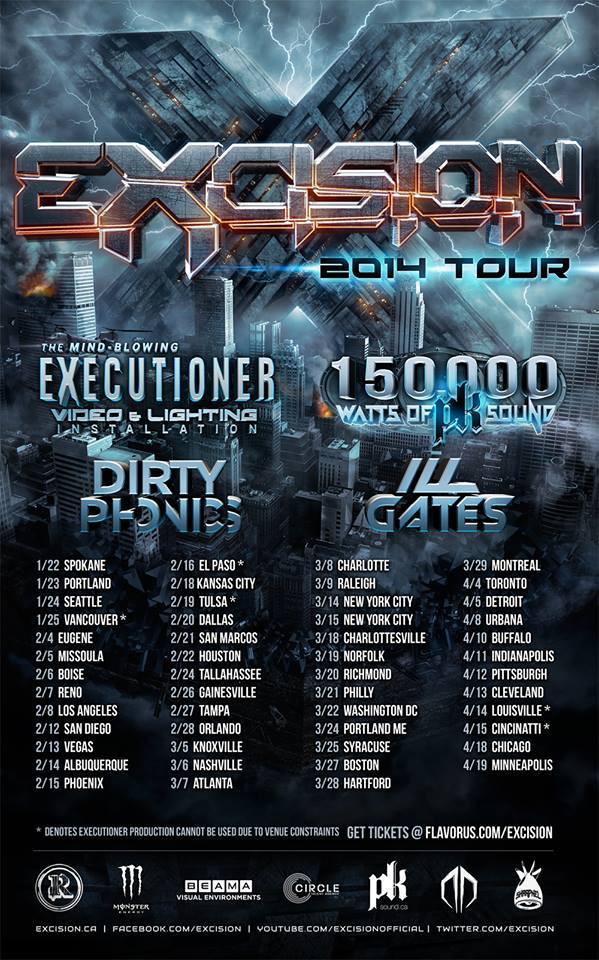 Follow Excision: Facebook // Twitter // Soundcloud
Follow Space Laces: Facebook // Twitter // Soundcloud
Follow Destroid: Facebook // Twitter // Soundcloud