Exclusives
JNTM Exclusive: Hip Hop Dreams – Slo White (Hiperact Remix)
San Luis Obispo native and friend, Kirin James, AKA Slo White, has outdone himself with his most recent release, "Hip Hop Dreams" mastered by Rhys Jenkins. The quick-witted lyricist comes out firing on this track, with his seemingly effortless flow, and no filler verses. He even throws in a short and tasteful
Spanish interlude, which blends in seamlessly.
Slo White's associative skills are also ridiculous, transitioning from topic to topic without skipping a beat, as heard in the verse, "It's exciting when I'm writing, bongs and blunts I'm always lighting. Peter picked the pepper for his girlfriend, who I'm piping."
With the clean, laidback beat and on-point vocals, you'll have this track on repeat, finding a new and most likely ridiculous line each time through.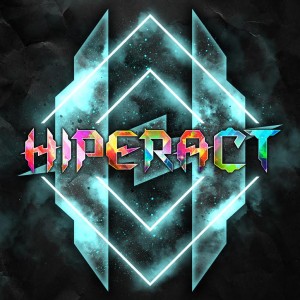 Another good friend and no stranger to JNTM, Hiperact, utilized his artistic license to turn Slo White's track into a banger, while staying true to the hip-hop feel. Starting it off with some heavy and ominous bass swells, followed by a solid beat and some refined reverb, huge wobbly synths lead to the buildup before the wonky-ass drop, which is full of sweeping and piercing synths; quintessential Hiperact.
One thing that I always respect in a remix is a good amount of the original lyrics, and Hiperact does just that, paying homage to the homie's lyrical prowess.
Make sure to swoop on that free download!
https://soundcloud.com/just-noise-to-me/hip-hop-dreams-kirin-james/s-R4xMH
With the amount of ambition, skill and chemistry these two have, be on the lookout for a collab in the future!
Hiperact
Slo White