Lifestyle
The Perfect Daily Skincare Routine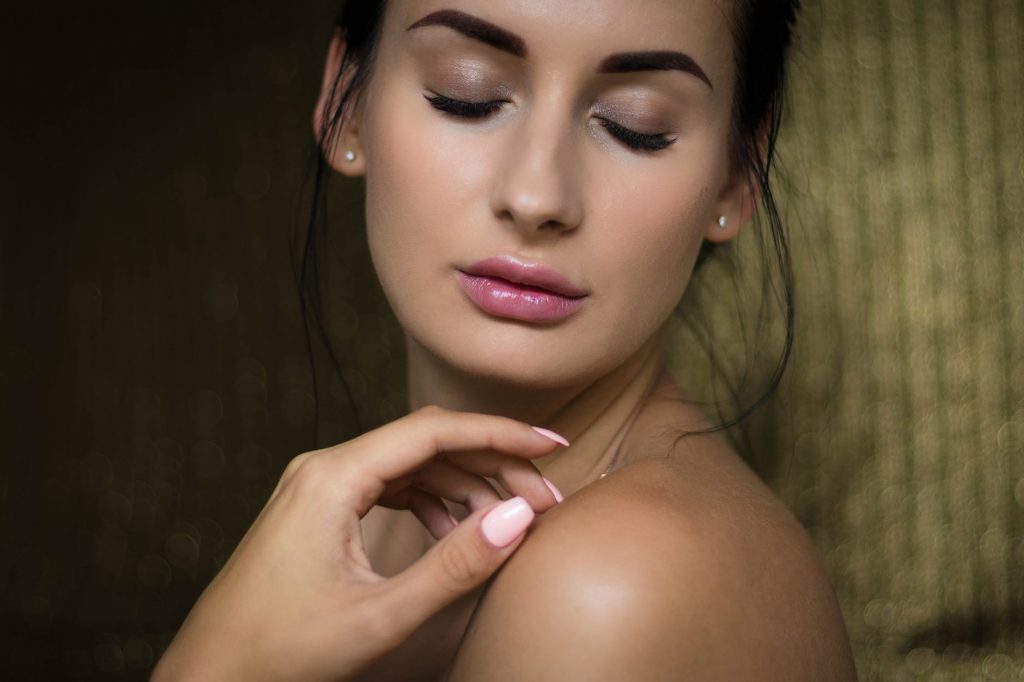 The key to a good skincare routine is consistency. Skin can be very sensitive to change, and its natural reaction is for its sebaceous glands to create spots. These can also be activated by excessive touching of the skin which leads to bacteria infiltrating the surface. Therefore, as well as having a consistent skincare routine it is also important to keep your skin clean and try not to touch it throughout the day, especially with hands that are not clean. You can have naturally dry skin or naturally oily skin, or a combination of both in different areas. Whichever skin type you have, this skincare routine will leave you with clean, refreshed and nourished skin. If you really struggle with a specific issue there are lots of specialized routines available too such as Clinique skincare routine for oily skin.
Cleanse, Rinse, and Tone
At the end of each day it is crucially important to remove your make up so that the bacteria that has accumulated on your skin throughout the day is removed before you sleep, therefore lessening the chance of developing spots overnight to wake up to in the morning. Don't use harsh facewipes which can really dry out your skin, make sure you use a cream cleanser which not only does a more thorough job of removing your make-up, but will also nourish your skin at the same time. It also feels a lot nicer to use. Next you must wash your face with an anti-bacterial soap and warm water to open the pores and make sure all bacteria are eradicated. Next, you need to close the pores using a toner so that bacteria are less likely to infiltrate the surface.
 Anti-Oxidant Serum, Eye Serum, and Spot Treatment
Once you have cleaned your skin, you need to help it to repair itself after the environmental impact of the day, as well as natural aging processes. Anti-oxidant serums are great for reducing pigmentation and inflammation to rectify damage from pollutants. Eye serum is another favourite which helps to reduce fine lines and wrinkles, and many people use spot treatments to help keep on top of breakouts.
Moisturizer and Sun Cream
Finally, moisturizer will help to restore the skin's bounce and stop it from becoming dry after the rest of your routine. If you're carrying out your skin routine in the morning, moisturiser creates a great base for your make up; allowing it to glide on smoothly. For those of you who spend a lot of time in the sun, it is highly recommended that you complete your skincare routine with a spot of sun cream as UV rays can be one of the biggest causes of premature skin damage.
Whether you enjoy wearing make up or you prefer a natural look, your daily skincare routine will give you the perfect base from which to start. A good skincare routine will help you to fight the signs of aging and protect you from sun damage and pollutants, as well as helping you to always feel at your best. Your routine should always begin with cleansing, cleaning and toning, followed by specialised treatments, moisturiser and sun cream. For more great tips on how to look after your skin, take a look at justnoisetome.com.