Concerts
Travel Hymns Releases EDC Review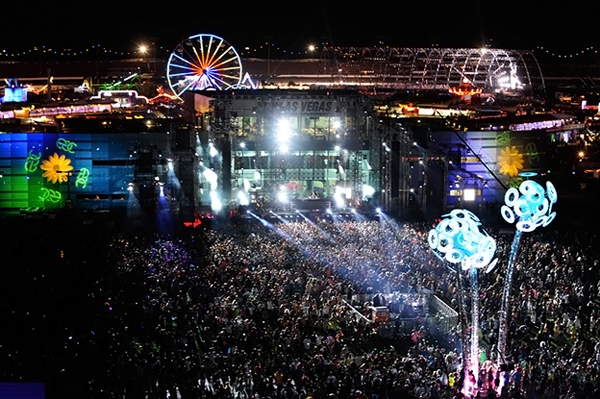 Our friends over at Travel Hymn are starting to run coverage on Electric Daisy Carnival. Start getting pumped for the first round of EDM mayhem with this EDC Review.
What are we looking forward to with Electric Daisy Carnival 2013? It's hard to pick a select artist to look forward to, but let's take a stab at it.
We're huge fans of Borgore. While his lyrics are absolutely polarizing, there's nobody in the EDM business who drops the type of raucous filth Borgore does. While this explicit artist may not be at the top of anyone's list, we're certainly not missing this show.
Ramping things up a bit, Knife Party promises to be a big draw this year. Although we've experienced some sound issues at their festival shows in the past, we still think EDC makes the perfect showcase for this artist.
Madeon tops our personal list of EDC artist picks — many of us have yet to personally check out his stuff live. From what we've heard, and word has capably gotten around for some time, Madeon is a live force to be reckoned with. We can't wait to verify.
Who are your top EDC picks in 2013? Las Vegas goes down in a matter of weeks.