TurtleGravy Tuesdays
TurtleGravy Tuesday: Dr. Fresch – Too Future Guest Mix 003
This past week saw plenty of huge mix releases from a diverse array of artists. One that stood out above the rest was Dr. Fresch's mix for Too Future. It's nothing short of colossal.

Straight up, the Doc knows best. This LA-based beat selektah/ ill producer dropped a refreshing EP last year (it's still up for free download on his Soundcloud, do yourself a favor and grab it) and has been putting out remixes, and mixes on the reg ever since.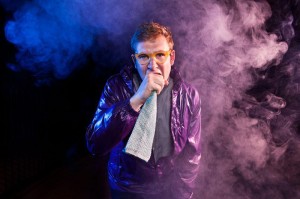 The Too Future feature perfectly exemplifies LA dance music culture. The second track is a rework of Dr. Dre's "Xxplosive", a clear shout out to his fellow medical practitioner and Angelino producer extraordinaire.
Rest assured you can count on Fresch to put the city on his back this summer with loads of sonic gems.
It's rumored that the two M.D.s will use their specialized skill sets for a summer collab on a track to teach kids the dangers of marijuana. Because everyone knows that dope is for losers and you'll never be successful if you try it…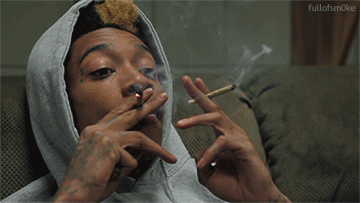 (TurtleTip: I'm being serious okay? NOT EVEN ONCE. JUST SAY NO AND STUFF.)
Hope you all enjoyed the mix! Tune in next week for another edition of TGT!
Stay PLURsty baes <3
Dr. Fresch Soundcloud