TurtleGravy Tuesdays
TurtleGravy Tuesday: Dubbel Dutch FADER Mix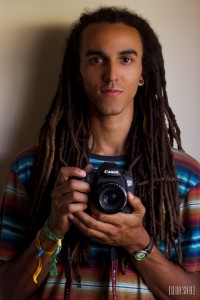 I don't know about you, but I count myself among the thousands of California college students whose summer vacation has yet to begin. That said, today marked one of the busiest, most stressful days of the semester.
I got roughly an hour of sleep, cranked out two final projects, and took my car to the local Pep Boys. Safe to say, it's time for some unwinding.
Thus, I sit here calmly sipping a Lagunitas limited release ale, listening to Dubbel Dutch's dancehall fusion mix. And I must say, it perfectly compliments not only the egregious amount of hops swirly around in my craft brew, but the overarching necessity for relaxation.

It's no secret that FADER Magazine is a staple of contemporary youth culture, especially music. If you're not familiar with it, you've got some catching up to do.
Dubbel Dutch, however, is a much lesser known entity (ZOMG can't you tell I've been putting my creative writing juices to use all day?!).
The Brooklyn artist has been described as "An accomplished producer of cosmic tone poems and club anthems from the abyss".
His Caribbean-influenced mix a perfect example of one such "tone poem". Packed with poppy dancehall tracks and stanzas of Jamaican pidgin, Dubbel Dutch establishes himself as a master of aestheticism, remaining loyal to the island jam #vibezz throughout.
Again, this mix is perfect for maxin' and relaxin'. Throw some of this rudeboy flava on after a hard days work and you'll be feeling like a Rasta in no time.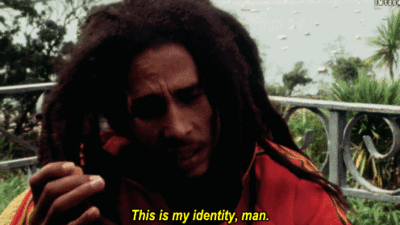 (TurtleTip: Be sure to snag the free download. Jah would want you to have it.)
Peace be unto you fools. Stay irie and PLURsty and shit. <3