TurtleGravy Tuesdays
TurtleGravy Tuesday: GANZ Triple J Exclusive Mix
Four letter words are big in the underground dance music sphere. And if you happen to hail from the Netherlands, then four letter words are invariably your shit. This week on TGT, I'm delighted to present you with a colorful mix from a little-known DJ who goes by the name of GANZ.

The mix contains jawns from Ta-ku, HudMo, Djemba, Kastle, and even Justin "Bugatti Biebs" Bieber—who, I might add, has been killing it lately. Having released a series of teasers as well as a cherubic full-length rendition of What So Grime's "Tell Me" just hours ago, there's no question as to whether the Amsterdam bass wizard has plenty of magic up his sleeve waiting to be unleashed.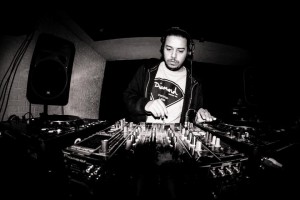 GANZ experienced his biggest burst of recognition when he dropped a remix of the popular Hermitude x Flume collab, "Hyperparadise", which received over 250,000 plays on Soundcloud. Not a bad way to start the New Year, eh?
Although he didn't make the official HARD Summer 2014 lineup (where you at Gary Richards?), GANZ is certainly an artist you don't want to sleep on this year. Who knows? Maybe he could be the next Diplo….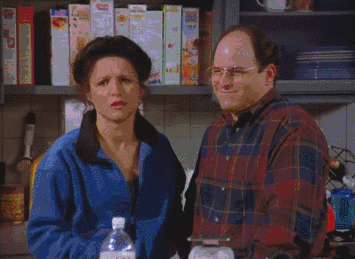 Okay probably not, but he's definitely worth a listen.
(TurtleTip: Nobody is the next Diplo. Not even Diplo.)
Okie doke, well that's all for this week. Make sure to check out the rest of GANZ's catalog on Soundcloud and remember to always remain PLURsty!
GANZ – Soundlcoud