Travel
What to Pack for a Camping Trip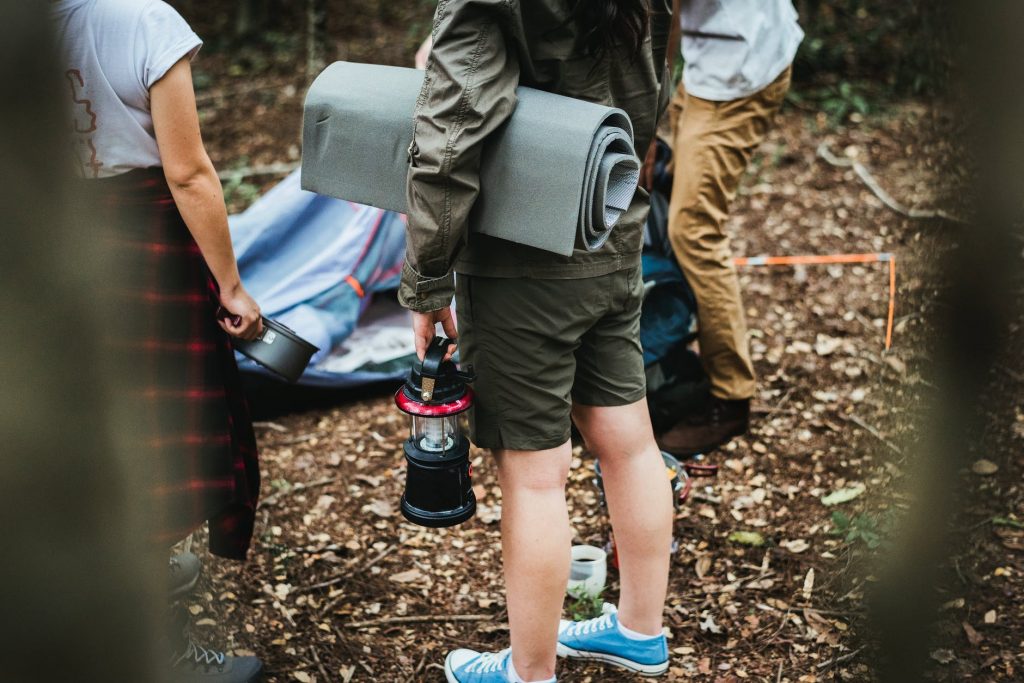 It is the perfect time of year to load up your car with your camping gear and enjoy some time outdoors this summer. Before you head out, make sure you have a list of things you need so that you are prepared for your next camping trip.
Safety Gear
Of course, you will need to make sure you have all of your safety gear ready for your trip. This includes your tent, sleeping bag, blankets and pillows so that you can sleep comfortably. Also, be prepared for when it is dark out. That means packing a lantern, lantern fuel, batteries, lighter and even some camping wood as it might not be that easy to find at your campsite. On top of that, pack a repair kit and first aid kit.
Toiletries
Even though you are out camping, you still need to take of yourself! This means packing soap, lotion, any medications, towels, toothbrushes and toothpaste. It is going to be hard to shower, but you can still stay clean with vaginal health wipes. There are also plenty of natural UTI prevention products out there too to make sure no issues arise during your camping. Always feel free to bring things that will make your trip easier and will make you feel more comfortable and at home.
Food & Water
It is important to bring plenty of water, in fact, you might want to even bring more water than you think you will need. Fill up an ice chest with ice, water and other plenty of beverages so that you will not be without on your trip. In addition to beverages, bring plenty of food and snacks. You also need to bring cooking utensils and something to cook on. There happens to be a lot of great products out there now for camping to make cooking easier!
Also remember, always clean up after you are done camping so you can keep nature beautiful!