Lists
Big Rich's Muhfuggin Mid-Week Mix Vol. 2
Omg it's here again — Big Rich's Muhfuggin Mid-Week Mix. I know last week you were all probably incredibly sad that I didn't post something. Well I'm sorry. My life is busy and I just don't feel comfortable committing so much time to this relationship so quickly.
But I do feel bad. And because I feel so badly, this week's mid-week mix is 30 tracks large crossing all sorts of genres, but these tracks all have one thing in common. I picked them for you. They came from my heart.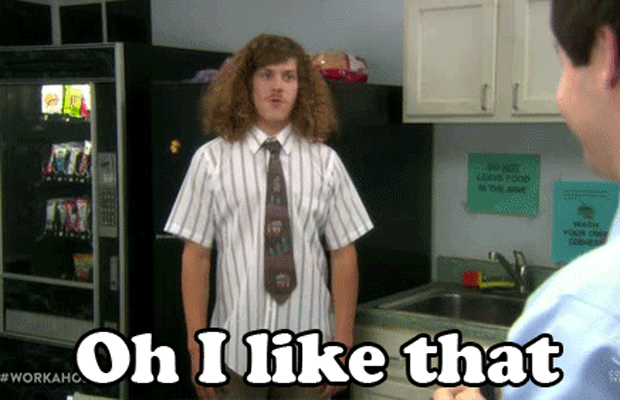 Literally speaking, they came from my SoundCloud feed, but you know what I'm talking about.
These tracks are in no particular order, but I did put my favorite one first. Check it out y'all, and have a hell of a weekend!
https://soundcloud.com/bigrichard-1/sets/big-richs-muh-fuggin-mid-week