Lists
Big Rich's Muhfuggin Mid-Week Mix Vol. 3
THE THIRD EDITION OF MY MUHFUGGIN MID-WEEK MIX IS HERE.
Here we are again. Wednesday. That teasing little bitch. I woke up late on this Wednesday, as I do on most Wednesdays. To be honest, I wake up late on most days. As long as I'm being honest, I have no idea what I'm writing this for. I'm just trying to take up a little word count because my job requires that I write about things that are of absolutely no interest to me. Would you like to know what does interest me?
Basketball. Pizza that's too hot for me to eat. Women that are way too hot for me to eat. Video games. Writing. Comedy. Booze. The color purple. True Detective.
But most of all, I love the weekend.
We're a little more than halfway to the weekend. So close, yet so far. How will we make it? What will calm our restless souls until our fair-haired maiden Friday makes her arrival? We'll listen to music. AWESOME music. God, this is so lame.
This week's playlist is an exciting one. We've got lots of trap, as per usual. There's some tasty-ass house music, a little bit of hip hop, a little bit of pop and even some chopped and screwed Kanye. There's also a track in here that's 9 months old (Cherry Pepsi) but I liked it so much that I had to include it.
If you don't like it, write me an angry letter or something.
LET'S GO!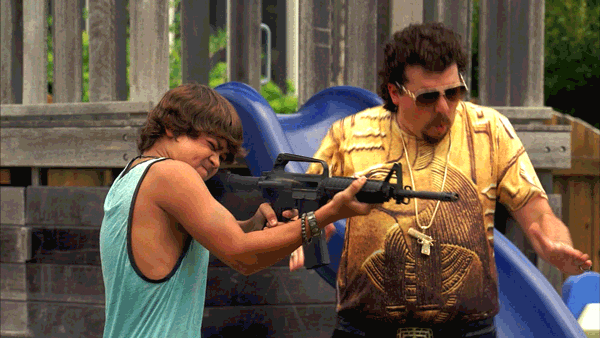 https://soundcloud.com/bigrichard-1/sets/big-richs-muhfuggin-mid-week