New Releases
Blaqstarr – Gangsta [Free Download]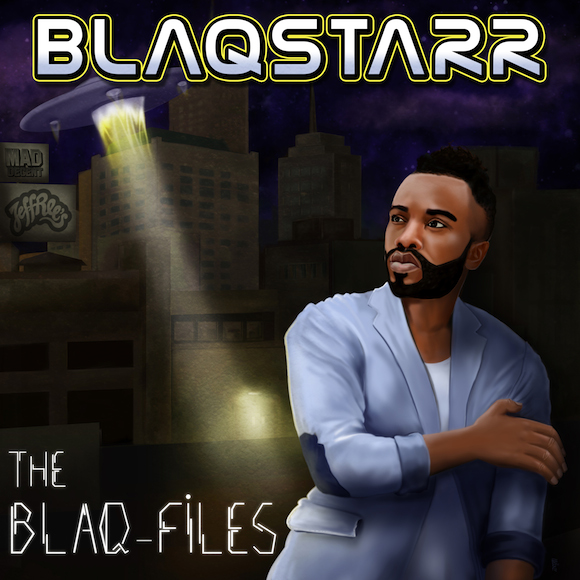 [soundcloud url="https://api.soundcloud.com/tracks/129734186″ params="color=ff6600&auto_play=false&show_artwork=true" width="100%" height="166″ iframe="true" /]
Mad Decent recently took to Soundcloud to offer a free download of Baltimore Rapper/DJ/Producer Blaqstarr's classic track "Gangsta" from his 2007 release Superstarr. The track features chopped up vocals, and bass heavy rhythms.
It's wild to see this obvious precursor to our modern Trap music. "Gangsta" was released in support of an EP of four unreleased tracks from his Superstarr era. This was the same period of time when he was producing tracks for M.I.A.
Here's what Mad Decent had to say about the release.
Blaqstarr is back! Prep yourself for the release of The Blaq-Files with an early free download of a Blaqstarr classic, "Gangsta!"

We've dusted off 4 of the heaviest unreleased tracks from the Supastarr era here and brought them into the light with brand new mixing and mastering. You might have come across these over the years but these new versions are super crisp and loud, doing justice to four classic tracks that were previously only available as low quality mp3s. Lose your mind all over again with "Hands Up Thumbs Down", "Lemme Hump You", "I Can Feel It In The Air" and "Slide To The Left.
Let's hope that "I Can Feel It In The Air" is some sort of chopped up Phil Collins cover.
Blaqstarr
Soundcloud // Twitter // Facebook