News
deadmau5 Announces New Double Album: while(1<2)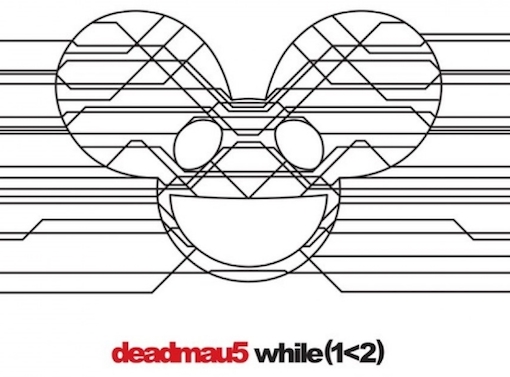 For quite some time now, the internet has been buzzing with rumors of deadmau5 releasing a new album that will blow all of his previous work out of the water. Well, now it's official. The mau5 has recently announced he'll be releasing a DOUBLE album (25 tracks — wtf!?) entitled, while(1<2). 
Joel has been calling this album the one he "feels to truly be [my] first proper body of work," which gives fans a LOT to look forward to. The album will most likely be a collection of songs/previews fans have been able hear on deadmau5′ SoundCloud along with some completely new material:
It's a good mix of shit I want to do versus shit people want to hear or what they would expect. It's a good balance. It's not like, 'oh, it's such a departure. He's doing smooth jazz.' It was when I was working on some live stuff, setlists for shows and stuff like that, and it just must have been a couple of tracks that sounded pretty good stitched together end to start and I thought, 'well if I ever do an album or comiile this into some kind of album this has got to be that part of the order for that,' and I just kind of took everything and played musical Tetris with it.
while(1<2) is set for digital release on June 17th and physical/streaming release on June 24th. You can listen to the album's opening track "Avaritia," right here.
deadmau5
Facebook // Twitter // SoundCloud