News
Deadmau5 to Play Ultra 2014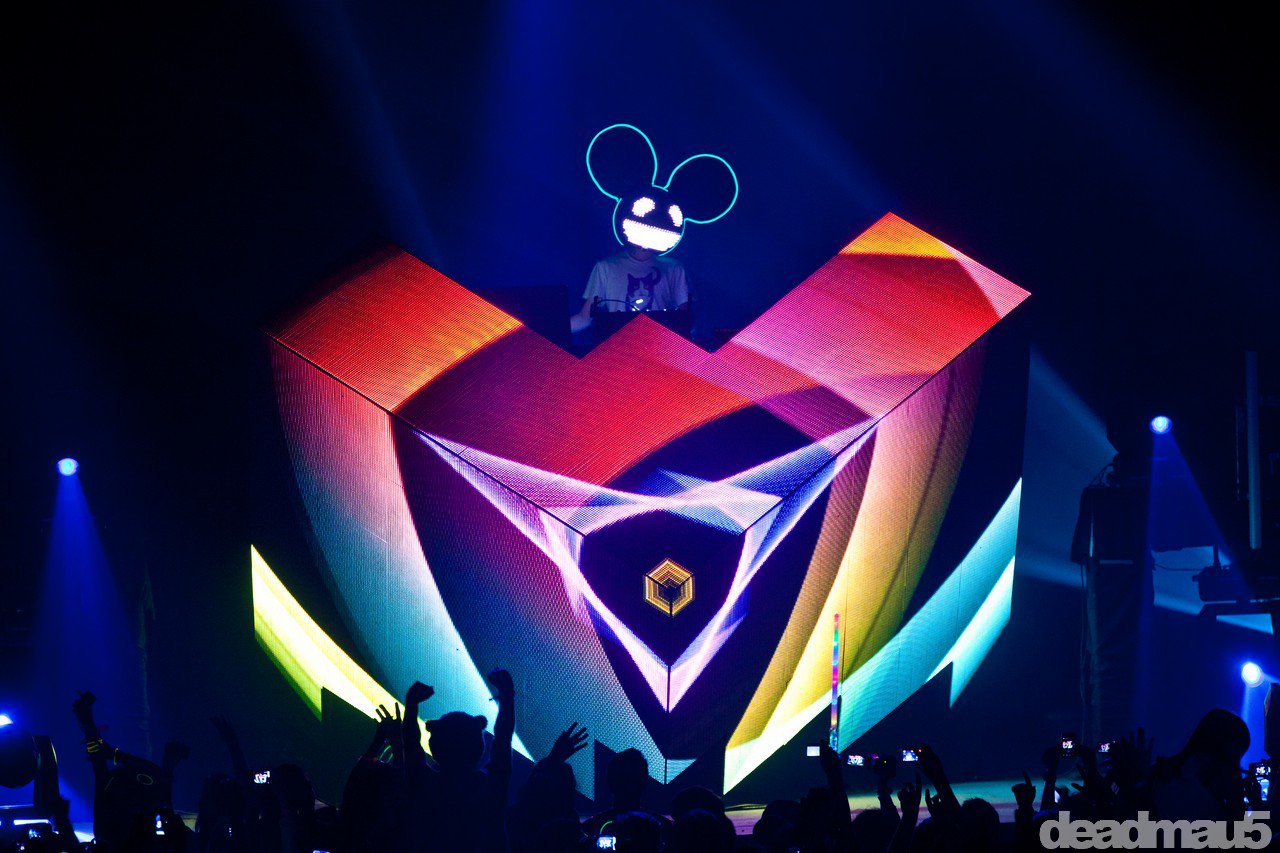 A little bit over an hour ago, Joel Zimmerman aka Deadmau5 tweeted multiple tweets regarding his stay in Miami and even a possible set at this year's Ultra Music Festival in lieu of Avicii, who fell ill late yesterday afternoon.
if you got ultra trouble, i feel bad for you son, i got 800,000 problems but a set aint one. 😀

— deadmau5 (@deadmau5) March 28, 2014
well… looks like my stay here in miami just got extended for a couple more days 😉

— deadmau5 (@deadmau5) March 28, 2014
well, stranger shit has happened… thats for sure. but, glad i could help a friend out and be with my fans tomorrow night 🙂

— deadmau5 (@deadmau5) March 28, 2014
While we're still waiting for an actual announcement or confirmation, it seems as though this would be a perfect fit. The mau5 is already in Miami celebrating MMW and would be the only person available to fill the monsterous shoes Avicii has when it comes to this kind of show.
Would Joel play with the cube? Or just a totally unplugged DJ set, unrehearsed like he did with Prydz the other night in Miami?
UPDATE: Looks like this is actually happening! Mau5 heads, rejoice. Joel will definitely be playing UMF 2014!
UPDATE: From Avicii's Facebook:
I'm really sorry but as some of you have already heard, i will not be playing Ultra Festival this Weekend.

My fans know that I have had issues in the past with my stomach and pancreatitis… I woke up on Wednesday morning with serious pain but I flew to Miami anyway, hoping that it would go away. The pain was still there when I landed so I went straight to hospital. I was treated and left later that night.

Unfortunately, the pain came back yesterday afternoon and I returned to the hospital where they admitted me to stay overnight.

My doctors have decided to operate and remove my gall bladder tomorrow morning.

It's a routine procedure and all going well, I expect to be fully recovered and back on my feet in time for my US True Tour.

Thanks for your concern everyone, it means a lot to me!
For now, sit back and enjoy the Ultra 2014 Live Stream.
Check back to JNTM for more updates on this story as they roll in!