New Releases
Disclosure x Nile Rodgers x Sam Smith x Jimmy Napes – "Together"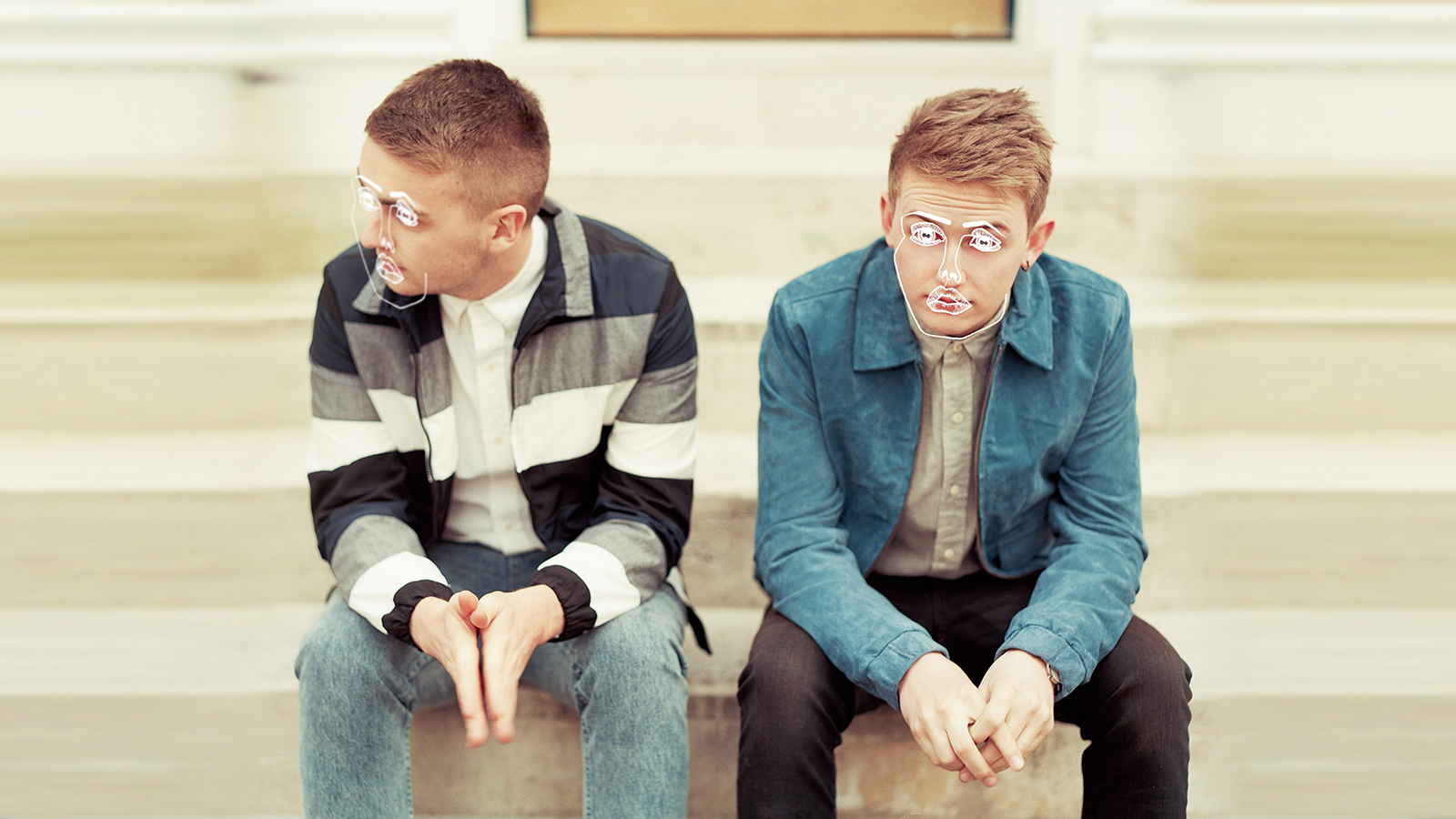 Late Thursday night English house sensation, Disclosure, put out a groovy new tune entitled "Together". This sexy single was released alongside disco legend Nile Rodgers (featured on Random Access Memories), "Latch" vocalist Sam Smith, and Jimmy Napes who is credited as a writer/producer. Needless to say, this track is destined for dance music glory!
Disclosure x Nile Rodgers x Sam Smith x Jimmy Napes – "Together"
Over the past year Disclosure, comprised of brothers Guy and Howard Lawrence, has risen to EDM stardom focusing heavily on catchy, four-on-the-floor house joints and funky future garage hits. "Together", however, evokes a more laidback feel. Rodgers lays down a couple of delicious guitar licks over Disclosure's signature garage chords and bass wobbles. Sam Smith delivers an ultra-sensual R&B falsetto, sending this unique release straight into the babymaker sphere.
Let us know what you think about the new track in the comments below. And be sure to check out the dates for Disclosure's 2014 North American tour here!
Disclosure: Facebook // Twitter // SoundCloud
Nile Rodgers: Facebook // Twitter // SoundCloud 
Sam Smith: Facebook // Twitter // SoundCloud