Concerts
EDC 2014 Loyalty Presale Tickets Now Available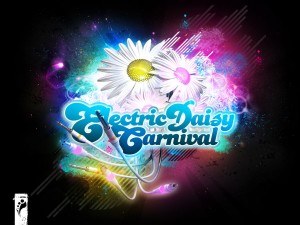 With the new year getting closer and closer, so does the next Electric Daisy Carnival. EDC 2014 is expected to be one of the best festivals to date, and if one of your new year's resolutions includes trying new things, this is your best bet.
Starting now, Loyalty preslae tickets are available for purchase. This means if you went to EDC Las Vegas in 2011, 2012, or 2013, you are eligible for an exclusive leg up on the thousands of others that are planning on getting their tickets.
Get your Loyalty presale tickets here, and check out the official video announcement.