Lifestyle
King Kanine Review & Coupons – CBD Oil, Treats & Other Dog Products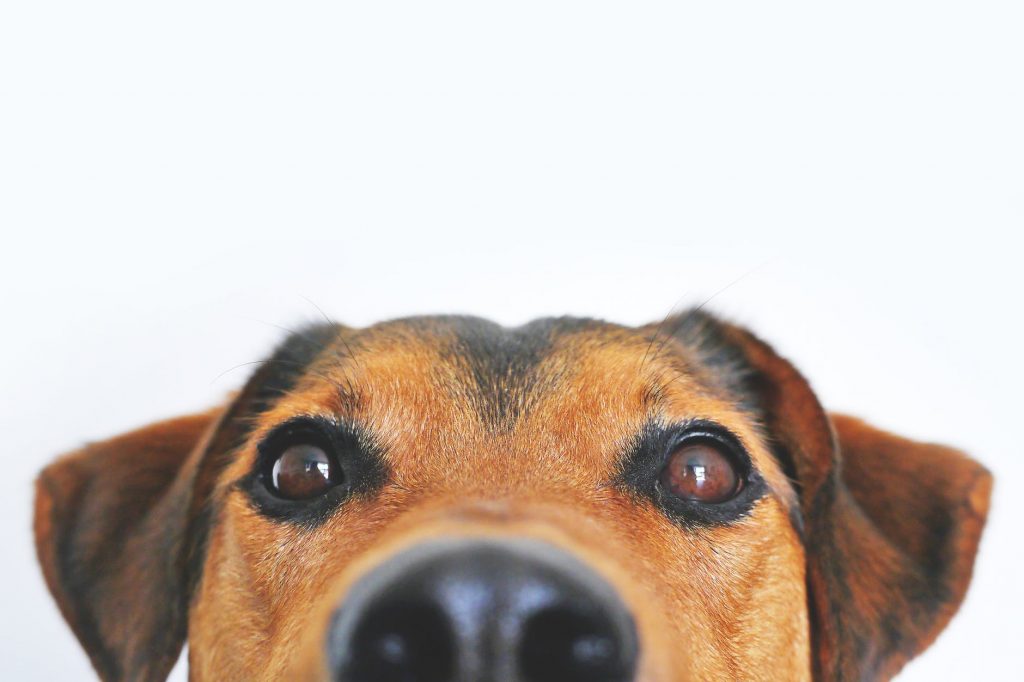 King Kanine has a reputation as one of the most reliable brands so long the production if treats and CBD oil is concerned. It came on the scene in 2015 and since then has gone on to produce grooming products for pets.
The grooming products produced by King Kanine are rich in natural ingredients and contain no artificial ingredients. This is perhaps one of the reasons it is a go-to firm so long the production of CBD products, oils, and treats is concerned.
What are the Features of King Kanine?
King Kanine has certain features that make it stand out from other brands that are known for the manufacture of CBD products, oils, and treats. Some of these many features are:
All its CBD products are absolutely free from THC
It specializes in various types of organic grooming products that your pets can get the best out of.
On its website, you can see the results of its test. So, if you are interested in finding out what the results of its tests carried out in the ISO 17025 certified third-party laboratory is, just look through its website.
King Kanine won an award in 2018. This award was won in the Pet Industry Recognition Award.
King Kanine is active in raising funds and creating ASPCA awareness.
What are the Pros of King Kanine?
Just like other firms that are into the production of pet grooming products, King Kanine has its strong sides and its downsides.
Let's go through some of the pros of King Kanine
It is gotten from organic and non-GMO hemp
It is tested by a Certified ISO-17025 Lab. Also, the results of its test can be found on its website
Its ingredients are free from solvents
Its treats are of high quality because they are cooked at low temperatures. Also, its treats are prepared from organic, natural, and gluten-free ingredients.
Its CBD oils are not for dogs alone. It makes CBDD oils for cats as well.
With King Kanine, you are certain of a 30-day money-back guarantee.
Cons
It has customer support. However, customer support is not always available.
It can only be gotten in one strength (3mg CBD)
It is not very affordable. Its treats are more expensive than the treat produced by other firms.
King Kanine Dosing
When looking to give your pets King Kanine oils or treats, you must know the right dose as this will go a long way in helping your pets get the best out of any King Kanine product you make use of.
Basically, the dose for a pet is dependent on the weight of the pet, as well as the health condition that is being treated. When making use of a CBD oil produced by King Kanine, to get the exact dose for your pet, you can simply go through the detailed dosing chart that it comes with. This dosing chart is available on the King Kanine website. To spot the exact dose for a product, just look towards the left of its picture and click on the chart.
How Frequently Should King Kanine be used?
When making use of King Kanine CBD oil, it should be administered about 2 times daily. While you can give your pet a full dose once a day if you want to get the best results, you should split the dose into two times every day.
How safe is King Kanine
King Kanine is not just effective in treating your pets, it is also very safe. It is a brand that is focused on the quality of its ingredients. This implies that you can always be certain that whatever product manufactured by King Kanine for pets is one you can count on always.
Although King Kanine is one of the best firms notable for the production of CBD oils and treats, its products are some of the most expensive in the market.
Products from King Kanine
Some of the products produced by King Kanine are;
King Kalm Balm: This balm can be used in moisturizing your dog's paws. When this is done, you can keep its feet protected when it walks on rough terrain. King Kalm balm can also keep your dog's feet protected when the weather is snowy.
Some ingredients it contains are CBD oil, manuka honey, essential oils, and natural beeswax.
To get a jar of King Kalm balm, you will have to part with $16.99
Klean Paws
This is a pet grooming product that you can depend on to kill over 99% of germs that are carried around by your dog. It contains Triethylene Glycil and Benzalkonium Chloride (BAC).
KING KLEAN Natural Dog Shampoo
This is one of the pet grooming products produced by King Kanine. It is completely natural, eco-friendly, non-toxic, and hypoallergenic. Some of the ingredients it contains are rosemary oil, olive oil, aloe Vera, lemongrass, jojoba oil, and coconut oil.
To get this natural dog shampoo, you will have to part with $17.99.