Lifestyle
Picking the Right Invites for Your Event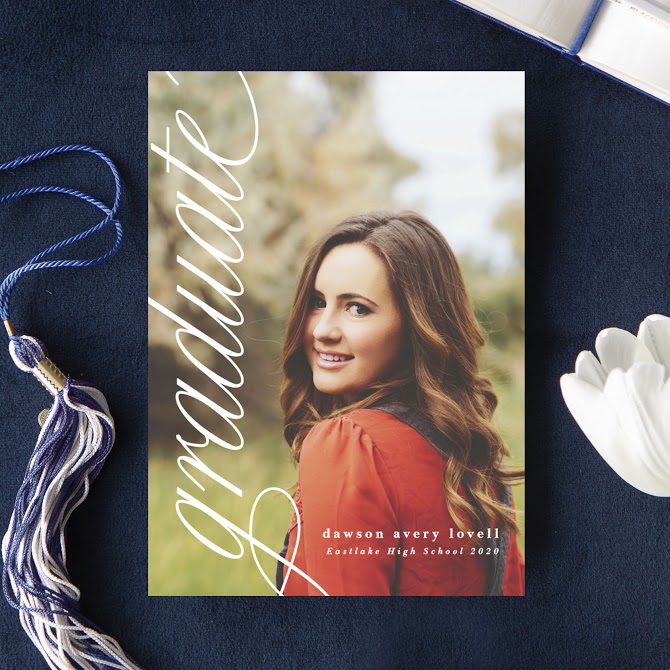 Are you looking to throw an event when this pandemic is over? Or maybe you want to send out special announcements. Make sure you are picking the right invitations to send!
Of course, it will all depend on the event, but if you want to go all out, use custom-designed invites!
From college graduation announcements to wedding invitations and thank you cards, work with a reliable company that offers plenty of options so you can personalize and make them your own!
Be Picky
When you go with a company that has options, you should be picky! You want to find a place that has unlimited colors to match your wedding colors, school colors for graduation, or your overall color scheme for a birthday party. Plus, make sure you also have options when it comes to the color of the envelope! Right now, foil is pretty trendy, like gold, silver, and rose gold.
Make it Perfect
One of the best options available by a company is the ability to order a sample of the invite. This way, you can check the paper and picture quality to make sure it meets your standards before you finalize your order.
The price always needs to be right, but remember you get what you pay for so don't be afraid to spend a little more for high-quality and customization options.
Work Out the Details
Make sure to always find out the timeframe of when the company can produce your needed invites. You need to have reasonable expectations, so the best thing to do is plan ahead and make sure you are allowing plenty of time to not only design your invite but get them printed and shipped to you. This will also give you time to collect all the needed addresses.
A company that offers an easy way to collect addresses and even print on the envelopes is very valuable. It is easy to share a link on social media or with your family and friends to capture their address and be saved in your account!
Since this is YOUR event, it is okay to be picky! Just make sure you are working with a company that gives you plenty of options!