New Releases
Pretty Lights' Unreleased B-Side — Lost and Found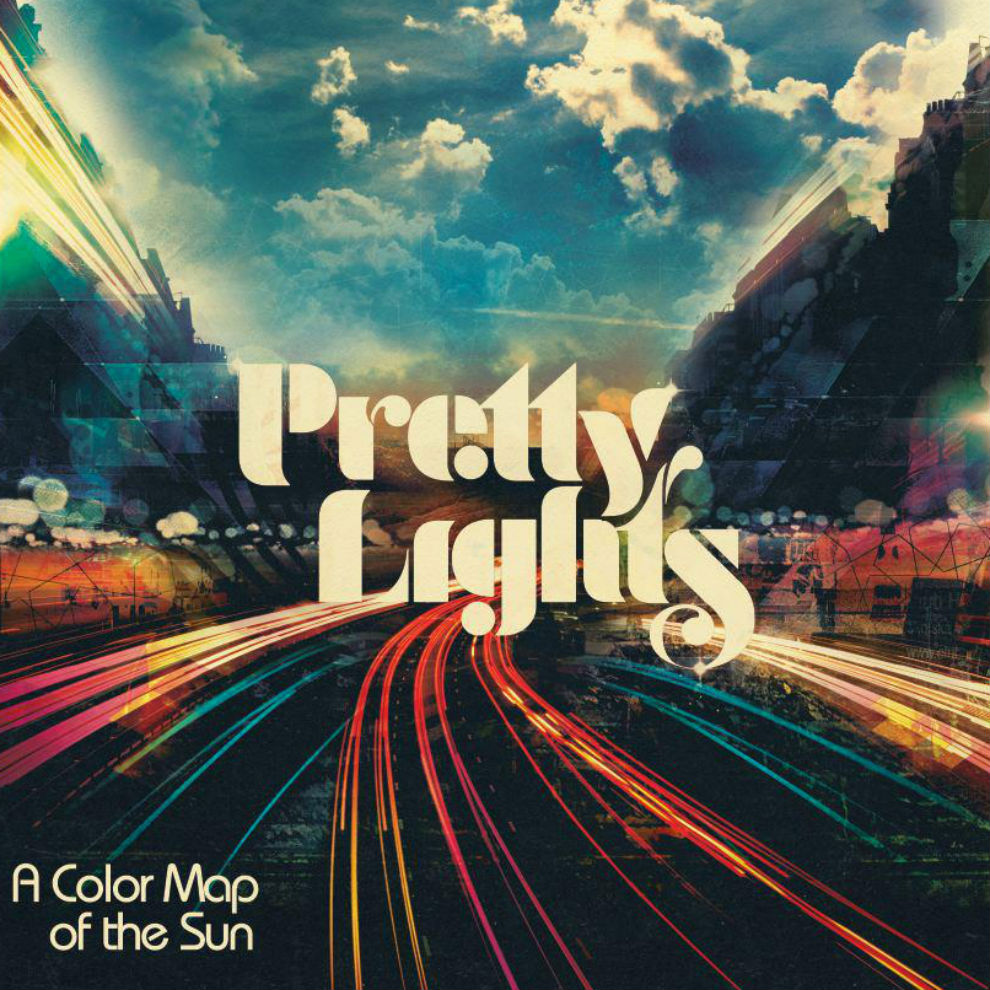 Pretty Lights is at the forefront of the EDM scene at the moment– in the last year, he's run a record label and released a hugely innovative and popular album, as well as several awesome singles.  His last album, A Color Map of the Sun, brought a calm, yet enticing vibe to the otherwise loud and in-your-face sea of dubstep artists.  I liked it so much in fact, that it secured number three on my list of the top 5 albums of 2013.
That's why I was so stoked to see that Derek Smith had a little bit more up his sleeve after the release of ACMOTS.  Yesterday, Smith released a "b-side" that didn't quite make it on the album, appropriately named "Lost and Found".
https://soundcloud.com/prettylights/sets/acmots-b-side-lost-and-found
The song is a smooth and fresh continuation of the rest of the album, and with samples so groovy, it's a wonder it got thrown out in the first place.  Either way, we're glad he dug it up.
Download the album here.