Lifestyle
Three Ways to Save Money on Your Wedding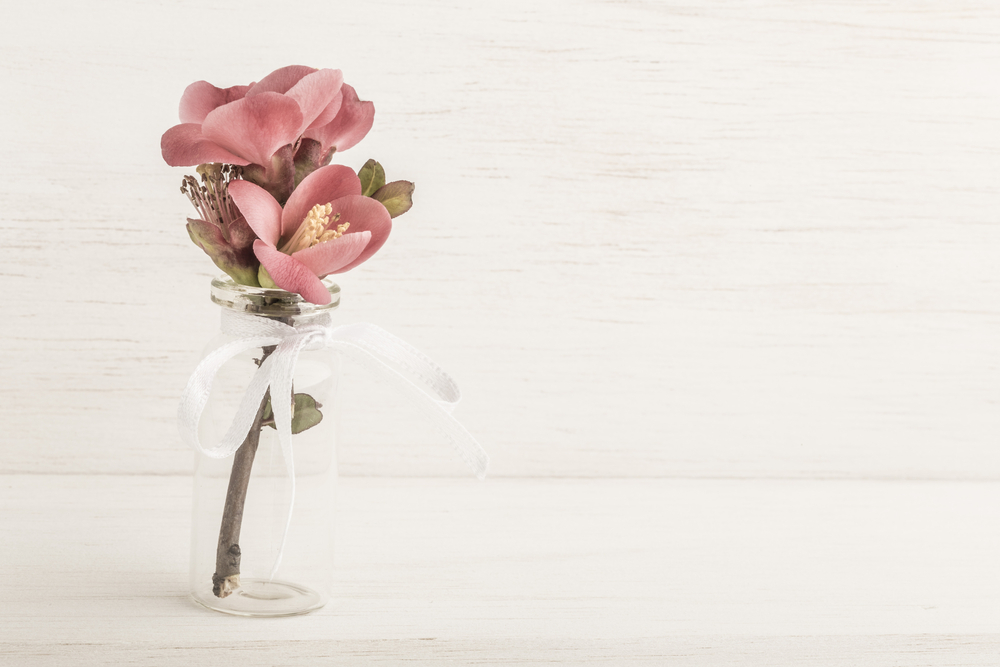 Getting married isn't a cheap affair, with many couples having to save for years to pay for the day of their dreams. Big dresses, tailored suits, venue hire, three-course meals and all the fluffy details can soon add up, leaving many couples either out of pocket or paying through the nose for quite some time after the day has passed.
For some couples, the huge costs can put them off getting married altogether. With the pressure from social media to have an extravagant day that is bigger and better than all the best, many people end up spending obscene amounts on all the frills and fancy bits that they don't necessarily want.
If this is you – or if you like all the bells and whistles – here are three ways you can keep the cost of your wedding low but the impact high.
Tactical Guests
If weddings during the COVID-19 pandemic have taught us anything, it's who we value in our lives the most. It's fair to say that one of – if not the biggest – cost of your wedding will be accommodating your guests. Instead of feeling the pressure of having to invite and feed hundreds of people, keep the ceremony and celebratory meal small and invite more distant friends, relatives and colleagues to the reception afterwards. Doing this will mean those closest to you can be there for the most special moments, but that other people in your life can join in on the celebration, too.
It's thought that the average cost of wedding food is $70 per head. If you have over 100 guests you want at your wedding, it's easy to see how this could easily spiral and end up costing thousands of dollars. By limiting the food to your nearest and dearest and offering a buffet-stye selection at your reception/after party, everyone will be catered for in some capacity, and you'll save plenty of money on the way.
Décor 
Like with everything in life, lots of little things can end up costing a lot more than a few big things. Decorating the wedding venue is a huge expense, but there are ways to get a stunning finish whilst being frugal. One way to do it is by avoiding custom tablecloths and linen. Not only do you need to pay for the fabric to be cut to the size of the tables (and the tables are typically very large at weddings), you also need to factor in the cost of tailoring. Instead, stick with the standard linens that the venue provides and accent with a single runner down the centre. You could even purchase your own fabric and cut it to size yourself to save even more money.
When it comes to table settings, less is more. There is a tendency for couples to splurge out on ornate flower arrangements and various filler items, but not only is this expensive, it's also not practical. There's never enough space on the table, so why not cut it back but keep it aesthetically pleasing at the same time? A bud vase – paired with a simplistic table runner – can do wonders. It will allow you to have flowers on your table, but not in an expensive or intrusive way. If you like the idea of being hands on, a bud vase is perfect because you don't need a florist's eye to achieve a stunning result.
Support Small 
You can save so much money simply by supporting small, local businesses. Instead of splashing out on a more known live band, find a smaller band or artist in your local area. There's so much hidden talent, and they'll be more than grateful for the opportunity. Your wedding will mean as much to them as their presence will mean to you, making it all the more special.
There are so many up and coming caterers out there, and selecting one of them over a prominent local eatery to do your wedding catering could save you hundreds or even thousands of dollars. The same applies for photography – find an independent photographer and book them for a set amount of hours instead of all day to reap heaps in savings.
There are so many more ways to save money on your wedding, but these three methods mean you needn't compromise on the important things like your venue or outfit, nor need you worry about sacrificing quality for money.