Lifestyle
4 Must-Haves for This Holiday Season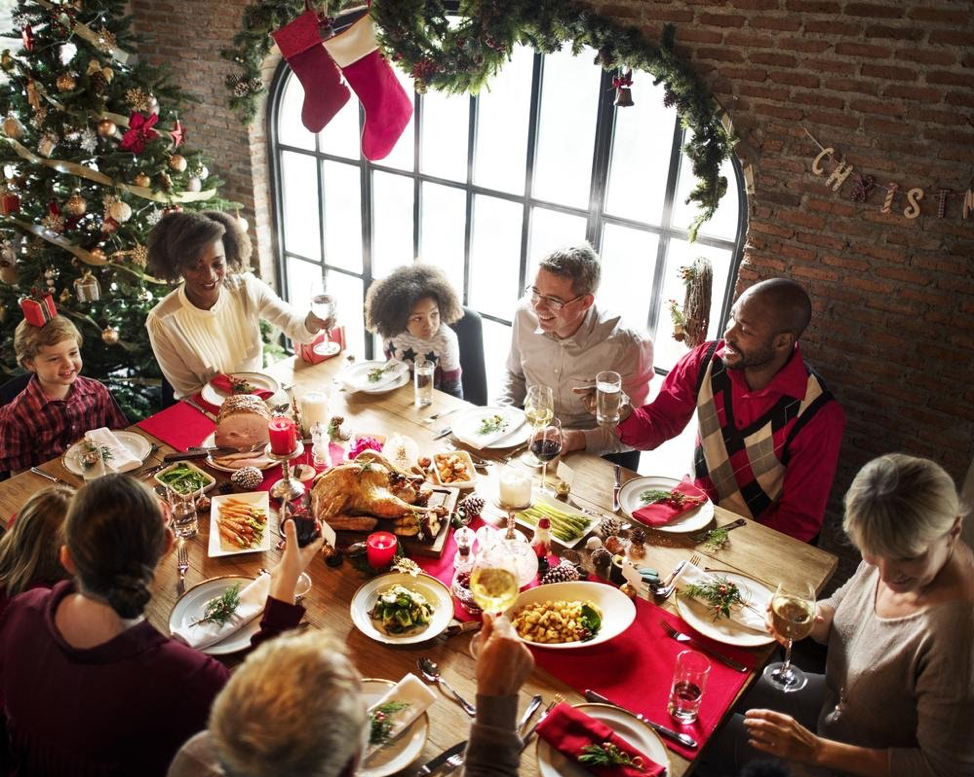 We've all heard the saying, the more, the merrier. Around the holidays, this seems to apply to virtually everything—gift exchanges, Christmas parties, visiting relatives, dishes to cook, and in this case, things you absolutely need for the upcoming holiday season.
Your fourth holiday party in a row may not be the bright spot in your year, but these must-haves just might be.
#1 Mood-Setters
Christmastime isn't just an occasion; it's a feeling.
With the lights low, the carols humming softly in the background, and the decorations glistening bright, your home doesn't need massive changes to become a holiday haven. Here are a few essentials to create that special seasonal sensation:
To achieve the perfect warm glow, light a few candles (preferably scented) to set the ambiance.
For more substantial lighting, electric window candles and soft-white strands will fill your home with coziness.
What's Christmas without carols? A Bluetooth speaker does the job, but if you want to get nostalgic, set up a classic record player. Place your favorite album under the needle, and you'll be serenaded by the lo-fi sound all season long.
#2 The Perfect 'Fits
We're not talking about fur jackets and trendy thigh-high boots. The perfect holiday outfits are the ones you'd wear on Christmas morning—in other words, cozy. Read on for some essentials to stay comfy as the gift wrap flies:
Christmas T-shirts – No one is above a cheesy holiday outfit. Ditch the Scrooge 'tude and check out the hilarious designs on these funny Christmas shirts.
Slippers – Cold feet are a sure-fire way to freeze out any Christmas Day fun. Make sure your toes are snug in some quality wool slippers.
Blankets – Okay, so this isn't technically clothing, but a cozy fleece or velour blanket is a must-have, nonetheless. Plus, if you wear it around the house like a giant shawl, that's got to count for something.
#3 Recharging
The holidays are a time of giving—this includes yourself.
With the rush of presents, parties, and traditions, it's easy to lose track of your personal well-being. Just know that taking care of yourself frees you up to take care of others during this hectic season:
First, work on getting those eight hours of beauty sleep per night (not per three days). With the heightened anxieties around the holidays, your sleep schedule might be disturbed.
Make sure to commit to proper sleep hygiene, like avoiding late-night screen time and sugar or caffeine. Time management smartphone apps are excellent restraints for cutting off your midnight Instagram scroll.
Shoulders sitting a few inches higher this month? Massage therapy and other spa treatments are a worthy splurge in stressful times. And if spa trips are outside your comfort zone, a home massager can still do the trick.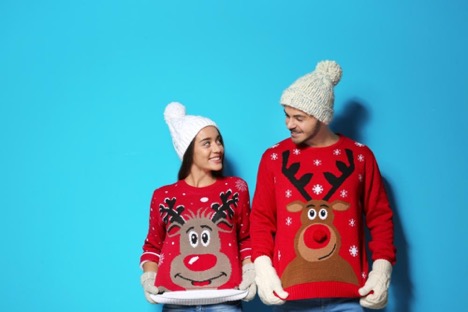 #4 Thoughtful Gifts
Playing Santa is one of the most satisfying parts of the holidays. There's nothing like seeing your loved ones smile as they rip open your personalized gifts. At a loss for present ideas? Here are some suggestions for both the young and old in your life:
Kids – It doesn't take much to thrill a child during Christmastime. A funky lava or colored lamp will make their room the envy of their entire class. And of course, the latest video games are always a welcome option.
Parents and grandparents – Do your older relatives have a green thumb? A gardening toolset will be an excellent gift to support their hobby. Otherwise, a bottle of Oregogne Chardonnay or their favorite specialty liquor will strike the right chord.
Significant other – Buying gifts for a romantic partner can stoke panic, but you can't go wrong with simple jewelry. A trendy geometric chain necklace, classic hoop earrings, or even matching rings will thrill your partner. Shop our favorite jewelry here.
Get Hooked on the Holiday Spirit
A roaring fire, some cozy pajamas, and a glass of eggnog (with or without a splash of cognac)—sometimes, the simple pleasures are the best. Enjoy these holiday must-haves for a relaxing and fulfilling Christmas season.