TurtleGravy Tuesdays
TurtleGravy Tuesday: Alex Metric OWSLA After Dark Mix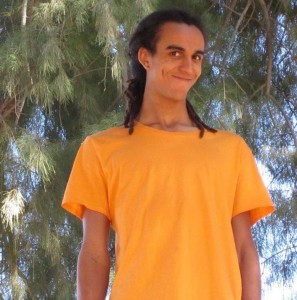 Welcome back to the second chapter of TurtleGravy Tuesdays, where I now have the privilege to school you on the latest mixes from all over the galaxy. This week, I present to you Alex Metric's OWSLA After Dark Mix. Dig in!
Metric warms us up with an ethereal Classix remix of "Always" by Aussie disco-house outfit, Panama. This is by far one of the sexiest, most infectious intros I've heard to date.
[soundcloud url="https://api.soundcloud.com/tracks/128403630″ params="color=00ff7c&auto_play=false&show_artwork=true" width="100%" height="166″ iframe="true" /]
Moving along, we're graced with an assortment of disco-laced remixes and even a few suave A.M. originals including his unreleased track, "Spiritism".
This mix is for all you stay-at-home house purists who like to jam out while you stay up late downing chai latte and studying for your English Lit final… Who am I kidding? No one studies for those.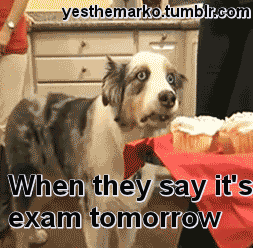 (TurtleTip: Don't study for English finals; go to a rave in England instead. It'll be way more fun, I promise.)
Well gang, that concludes this week's TurtleGravy 2uesday. Be sure to comment and let me know what you think of the mix. See you next time!
~Stay PLURsty~
Alex Metric: Soundcloud