TurtleGravy Tuesdays
TurtleGravy Tuesday: Branchez Diplo & Friends Mix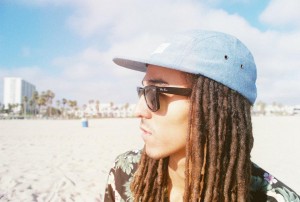 Hi friends! TurtleGravy here, presenting you with the VERY FIRST EVER TurtleGravy Tuesday Mix Review!
That's right. The generous folks here at JNTM gave me my own weekly segment to post the illest new mixes from the interwebz and give my two (maybe three) cents on each. I'll be showcasing a variety of artists for a variety of occasions: road trips, parties, your cousin's baby shower, whatever.
That being said, it is my honor to present to you the official Branchez Diplo & Friends Mix [Free Download]. Enjoy!
[soundcloud url="https://api.soundcloud.com/tracks/127779806″ params="color=ff6600&auto_play=false&show_artwork=true" width="100%" height="166″ iframe="true" /]
The NYC newcomer opens up with Kanye's '09 jam, Paranoid, leading us into a series of glossy house, future garage, and UK funky tracks. At the 16min mark Branchez drops the EDM equivalent of an atom bomb, seamlessly transitioning from house to an onslaught of chest-rattling trap bangers guaranteed to get you and all your friends bobbing and twerking and stuff like that.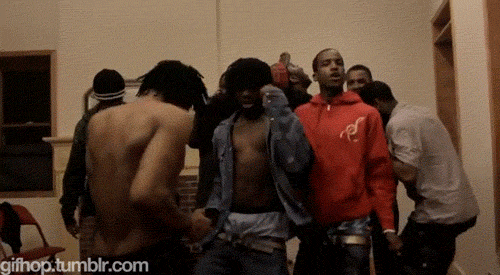 (TurtleTip: if the partygoers can't handle the funk, skip ahead and hit 'em with the nastiness. Or find a party where people appreciate house music. The choice is yours.)
The mix is available for free download on Soundcloud. Go cop it and prepare to dance around in your skivvies for the next hour straight.
I sincerely hope you enjoyed the first of many mix reviews. May 2014 bring with it tons more exciting music and prosperity for all EDM heads!
Stay PLURsty, my friends. 😉
Branchez Soundcloud: https://soundcloud.com/branchez