TurtleGravy Tuesdays
TurtleGravy Tuesday: Petey Clicks – Night Bass x THUMP Mix
Greetings, lovers and friends! My sincerest apologies for last week's April Fools' Day stunt—I couldn't resist. Hope you enjoyed the asinine amount of food puns as well as the rad cooking tips. Rest assured, this week's TGT will return to its routine standard of utmost seriousness….Lol. :3

This past week, VICE's own THUMP collaborated with DIM MAK's Night Bass series to bring you an extra special guest mix from Charlotte-based DJ Petey Clicks formerly of Clicks & Whistles.
Having split from the duo and relocating to Los Angeles, Petey Clicks is on a mission to prove his worth as a solo artist. He brings with him an arsenal of sounds from garage to grime to house to juke. It's clear that Clicks is on his A-game when it comes to selecting tracks that are as fresh and danceable as they are obscure.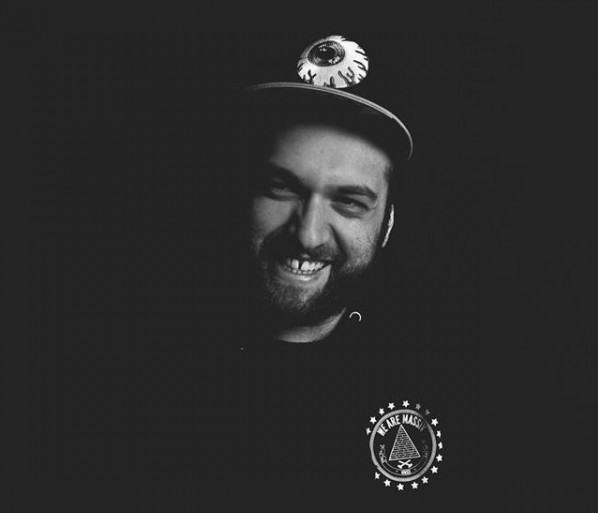 Around the 11 minute mark he cues up the tech-friendly Tchami remix of AlunaGeorge's "You Know You Like It." Aside from his incessant house percussion, Clicks alternates between wobbly aqua bass progressions and smoky synth chords to produce an aerobic ebb and flow evocative of all things UK.
Honestly, this dude needs to be knighted or something. I know he's not English, but it's tough to ignore the strong influence UK bass has had on Petey's style. That's like saying Justin Bieber's hair didn't have any influence on Miley Cyrus' hair…
Or that cocaine didn't have any influence on Justin Bieber's career.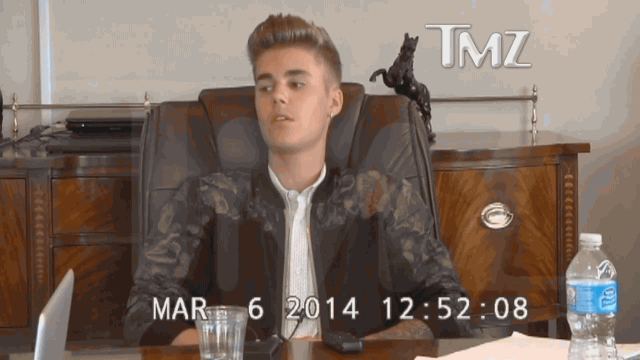 (TurtleTip: Just be normal when you're a kid. You have your whole adult career to be famous and ruin your life. Stay gold, Ponyboy.)
Aaaannd that's a wrap! Hope y'all enjoyed. As always, remember to stay #PLURsty!
<3