TurtleGravy Tuesdays
TurtleGravy Tuesday: The Splendid Table – Saliva the Superhero
Hey all you EDM fans out there! We're back at it again with another exclusive episode of TurtleGravy Tuesday! This week we're hitting you with a delicious mix brought to you by the kind folk over at NPR. Hang on to your taste buds!

If you didn't listen to that all the way through, then you're really missing out. This mix is packed with unreleased material from a slew of hot new artists. Props to The Splendid Table for their diverse style ranging from Australian steak-house to Turkey clubstep with a hint of Trapatío just to keep things spicy!
This is a mix for any culinary occasion. Whether you're dicing up some beets in the kitchen with your mom or going HAM with your turnip buddies  on the weekend, you're bound to get something out of tasty TST exclusive. It'll be interesting to see what these up-and-comers have cooked up for festival season. I'm willing to bet on a Lil B collab in the coming months.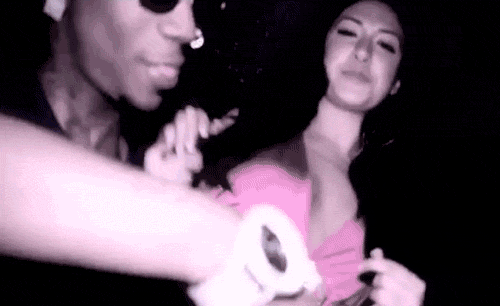 (TurtleTip: If you can't handle the heat, stay the f**k up out the kitchen!!!)
Thanks for tuning in once again! We'll catch you back next week on TGT!
Stay PLURsty (and hungry)