Artist Spotlight
Artist Spotlight: Thee Mike B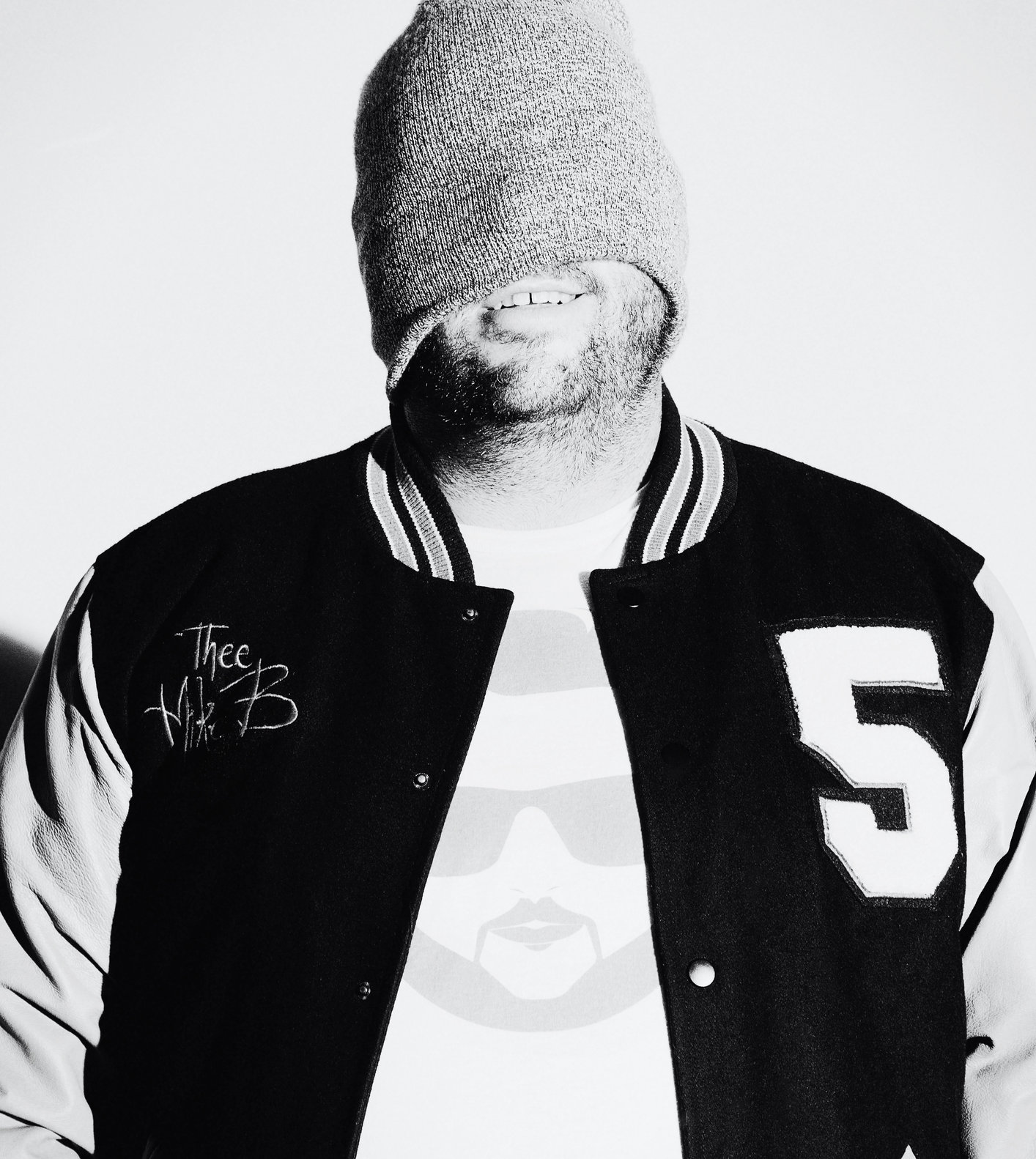 Simply put, Thee Mike B is by far one of the most underrated DJ's around today.
Los Angeles native and all around nice guy, Thee Mike B has collaborated with some of the biggest names in EDM (Diplo, DJ AM, and Steve Aoki are just some of the legendary producers on his list), and has been a part of projects like POOLS, Graveleaf, and Fifteenth since the late 90's.
With records released on Fool's Gold, Dim Mak, and Mad Decent, Thee Mike B is an artist that refuses to subscribe to any genre. As long as a song has a beat and makes people dance, Thee Mike B is going to play it. And you will dance. 
We were lucky enough to get to chat with Thee Mike B about how he started, his influences as a DJ, and why dance music should just be dance music.
Just Noise To Me: What got you into DJing/producing? Was there one artist or producer you saw/heard that made you want to get into it?
Thee Mike B: My father hired a DJ to play at my 12th bday in 1991, he had every awesome song, got all of us dancing and then Pops gave him some cash. I thought: "that's a rad job" and started figuring out how to do it the next day.
I started collecting 12″'s and asked for real turntables for my 13th, as I was using two different random 80's record players with no pitch control 'til then.
But the DJs who really inspired me early on were Rob-ONE, Jason Blakemore, R.A.W., Doc Martin, Donald Glaude, Spinbad, Funkmaster Flex, Stretch Armstrong and DJ Sneak.
Good music and good people are the things that truly matter.
JNTM: Who are your favorite artists right now? EDM or not.
TMB: It's hard to say, I listen to so much music everyday. New albums I've been listening to lately are A$AP Ferg, Siriusmo, Franz Ferdinand, Classixx, Juicy J and still Daft Punk. Always Daft Punk.
I'm really excited for the new Basement Jaxx album too. They are all time greats. As far as dance stuff, Play It Down, Bromance, Fool's Gold, Boys Noize, Ed Banger, Grizzly, Dirtybird, Marble and Sound Pellegrino are all labels putting out amazing stuff.
JNTM: How do you think electronic music and the EDM scene as a whole has changed since you've been DJing? Where do you see things moving towards?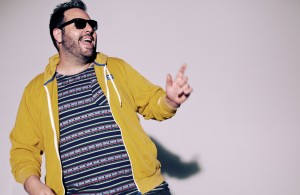 TMB: It's always been the same for me. I just
like going to fun parties and playing music that I love. I like playing it at home, at a warehouse, at a club, at a bar, at a festival. Doesn't matter to me what the setting is or what name people are giving it. Good music and good people are the things that truly matter.
There is no such thing as a good genre. Only good music. I don't really understand the term EDM, and it seems to be used as a way to umbrella too much different stuff. So I don't use that term.
JNTM: A lot of your mixes incorporate a wide range of different genres. What do you think connects genres together? How are you able to weave these mixes of genres together in your mixes?
TMB: Like I said, I just play music that I love. The connection is that the music in my mixes is the music I'm into. Even if songs are different styles, they can work together if presented in the correct context.
If you listen to any great album ever made, there are no specific BPMs or drum patterns. If you like the vibe of a band or artist, then there it is. A fan of the Rolling Stones likes Satisfaction and Wild Horses, ya know. It's about the vibe not the song structure.
A good DJ should be able to present different styles while maintaining a vibe. I like to think I've gotten good at that over the years.
There is no such thing as a good genre. Only good music.
JNTM: You've collaborated with some of the biggest names in electronic music. What's your favorite part about collaborating with different artists?
TMB: Collaboration is the spice of life. It's much easier to work on tracks with people who have trustworthy ears. It makes it easy to decide when a song is done and it helps to pass the baton when you get stuck on a certain part.
It's also just great to turn work into hanging out with friends. It's seriously the best. I've been very lucky to make music with some of my best friends as well as some of my musical idols.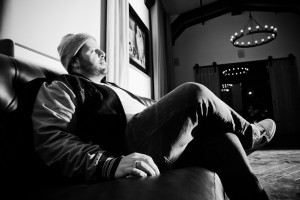 JNTM:
What can we expect for Thee Mike B as far as touring, mixes, remixes?
TMB: I'm doing a Canadian tour as Fifteenth (with Sammy Bananas) in October, and some EU dates soon with Play It Down (Jesse Rose and Oliver's label.) My first ever solo EP, which will be on Play It Down, will be out by the end of the year.
I've got a few more collaborative projects happening right now, but I'll keep those secret. I will say that they are with some of my all time favorite producers! I've also just finished a remix for my friends Trinidad-Senolia that should be out soon on Osunlande's Yoruba imprint.
As far as mixes, I make a lot of them, all kinds and they are all up on my SoundCloud.
JNTM: Just for fun, if you weren't a producer, what would your dream job be?
TMB: Point guard for the LA Lakers.
Check out even more of Thee Mike B: