New Releases
Dog Blood: Middle Finger Pt. 2 EP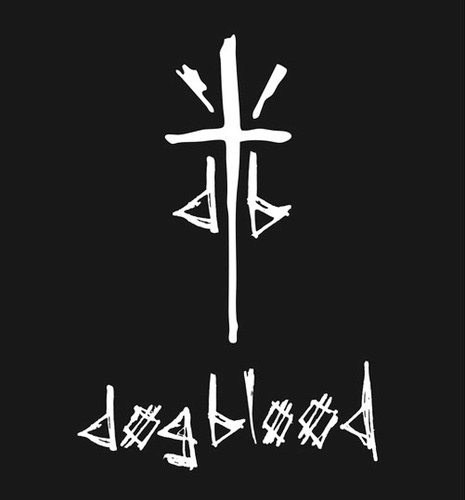 Dog Blood has just released their newest EP entitled Middle Finger Pt. 2 which can be found on the group's Soundcloud.
The EP includes three new original tracks, all of which listeners may recognize from their recent live sets at Coachella and HARD Summer. Since the two have spent the past summer playing primarily festivals, it's extremely impressive that both producers have been able to meet up and work on this latest release.
Middle Finger Pt. 2 also features remixes from OWSLA's up-and-comers M Machine and the UK's Millions Like Us. 
Overall the new EP is another hard-hitting collection of tracks that continue to prove the theory that EDM can hardly stay in one spot. With different tastes of dance, trap, and even some metal/rock throughout, Middle Finger Pt. 2 is refreshing for listeners who continue to search for the next big thing in music.
Middle Finger Pt. 2
[soundcloud url="http://api.soundcloud.com/tracks/104452151″ params="" width=" 100%" height="166″ iframe="true" /]
[soundcloud url="http://api.soundcloud.com/tracks/104449478″ params="" width=" 100%" height="166″ iframe="true" /]
[soundcloud url="http://api.soundcloud.com/tracks/104449572″ params="" width=" 100%" height="166″ iframe="true" /]
[soundcloud url="http://api.soundcloud.com/tracks/104452257″ params="" width=" 100%" height="166″ iframe="true" /]
[soundcloud url="http://api.soundcloud.com/tracks/104452409″ params="" width=" 100%" height="166″ iframe="true" /]