News
Gramatik does Reddit AMA, Addresses Music, Collaborations, Weed
Electro-soul producer Denis Jasarevicis (Gramatik) nothing if not dedicated to his fans.  He's released every song he's ever created for free, and encourages every one of his followers to do that same.  He considers himself to be a comedian of a musician, and insists that none should take him seriously.  That's why we were excited to read through his AMA (Ask Me Anything) on Reddit this week.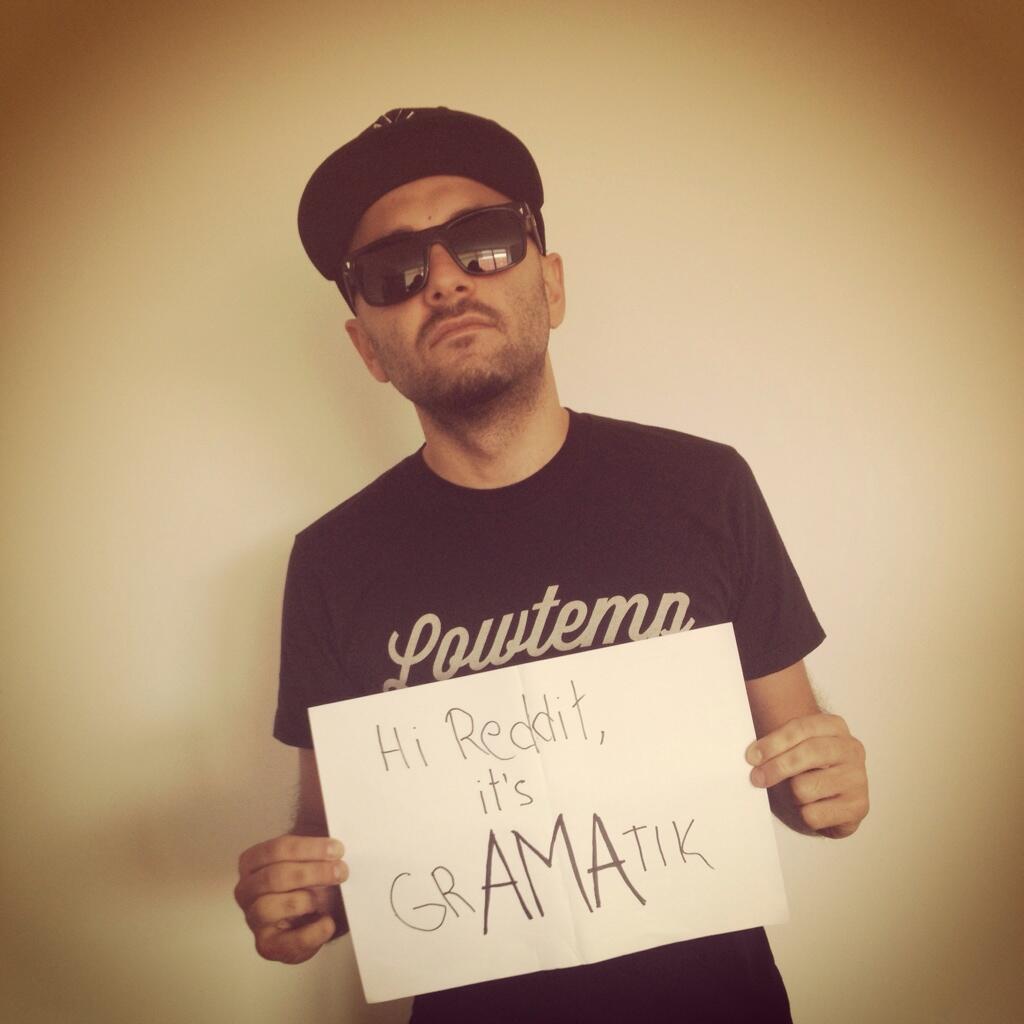 The Reddit community brought up all manners of questions– from producing questions, to collaborations, to weed smoking preference.

And for those with a curiosity for Denis' producer setup–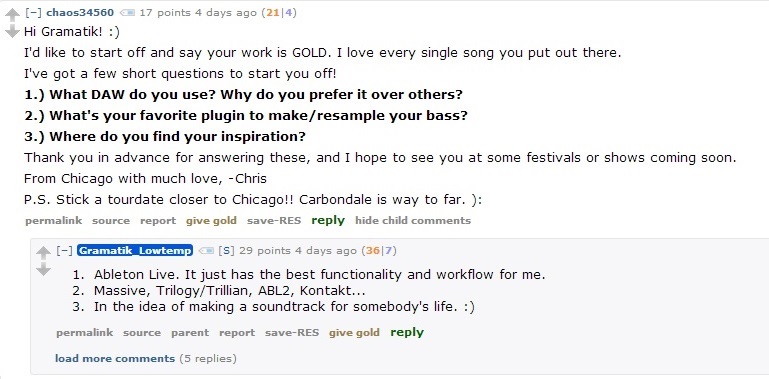 Of course, the rabid internet fans couldn't help but try and coax some secrets out of the Slovenian DJ, and try they did.  Unfortunately, we only got promises of collaborations.

We're not surprised to know that we haven't heard the last of Grizmatik.

Throw Big Gigantic into the mix? Funky as shit indeed, fatroony5.
As I previously mentioned, it's never strictly business with Gramatik.  So, when the time to came to revel his cannabis-consuming preferences, Denis did so jovially.

Seems like he knows what he's doing.
Feel free to read the entire Q&A here.  Also, Gramatik released his newest album, The Age of Reason last month, and we've had it on repeat ever since.  Download it for free here.