News
HARD Announces Disco Night at the Hollywood Bowl
The notorious HARD Events crew just announced that they will be hosting a blinged out night of disco at the Hollywood Bowl on May 10th. Can you say "ALL GOLD ERRTHANG"?!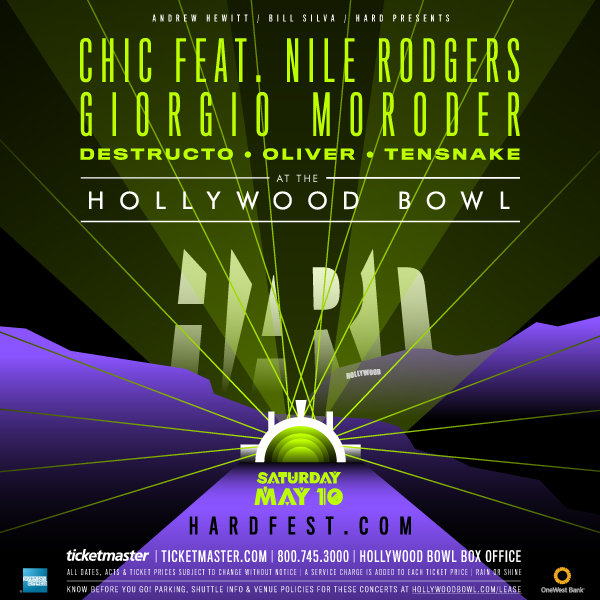 For those of you who haven't been paying attention this past year, disco is making a huge comeback in EDM. Dance music itself was borne from the gold-dipped days of the discotheque. Even in today's scene, popular subgenres like deep house, nu-disco, and future funk are heavily influenced by the four-on-the-floor flavor of 70s nightclub culture.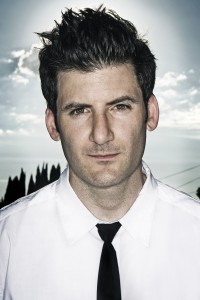 The event will feature legendary acts like Chic ft. Nile Rodgers and Giorgio Moroder, as well as newer disco-heavy artist like Oliver, Tensnake, and the Godfather himself, HARD Founder and Captain of the #shipfam, Destructo.
If you're anywhere near the West Coast and you know what's good for ya, you won't miss out on what's bound to be a monumental experience. Best believe the JNTM Squadron will be in full force keeping you updated on whatever sort of magic HARD has in store for us!
We hope to see you there, and be sure to follow us on Twitter for more updates!
In the meantime, here's Nile Rodgers' full set at the Sydney Opera House featuring Chic. You're welc!
Tickets go on sale this Friday at 10am at http://www.ticketmaster.com/event/0B004C45B30386B7.