Artist Spotlight
Hiperact — Shadow Games [Free Download]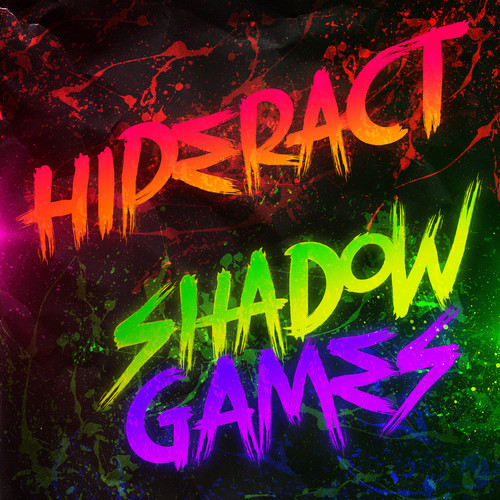 An unknown powerhouse of musical talent, Jackson "Hiperact" Taylor, has finally unloaded his first full-length album "Shadow Games" that's been two years in the making.
I'm especially stoked on this release because Jackson is one of my best friends and roommate for the past three years. He's been grinding for countless hours in attempt to find his sound, and with the passion that he brings to his producing, he's finally "ready to be heard."
Drawing from influences like Sub Focus and Figure, this album is full of hard-hitting bass and massive synths all the way through, and is not for the weak of heart. Do yourself a solid and make sure to throw on some headphones, and turn up!
[soundcloud url="https://api.soundcloud.com/playlists/20304800″ params="color=ff6600&auto_play=false&show_artwork=true" width="100%" height="450″ iframe="true" /]
Jackson first dabbled with production over the summer before his junior year of high school. He woke up the morning after a party to his mom telling him that he smelled like beer. The rest of the summer seemed like a bust, as grounding was inevitable in his Mormon household.
But instead of moping around the house all day, Jackson harnessed "the feeling I got when I turned my first boom box up all the way," and started his journey down the music pathway under the alias "Mac J" utilizing his hip-hop roots to "record endless ballads to vent about whatever emotion I was learning at the time."
Mac J slowly transitioned into his current alias, Hiperact, when he was first exposed to the EDM world at POP 2010 at the Cow Palace in Daly City. Notorious names like Fedde Le Grand, Benny Benassi and Armin Van Buuren showed Jackson for the first time "the energy that true fans can generate through the power of music… I had to make the crowd move like that."
Download Hiperact — Shadow Games for free right here.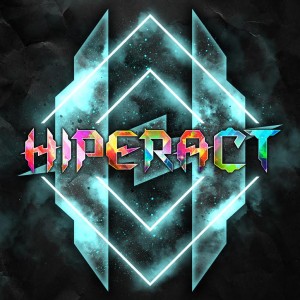 After attending Sonoma State for a semester and promoting his music, he was faced with a tough decision as his parents, "gave me a choice kind of like the one Neo was given in the Matrix… I was given a choice between a blue and red pill… between staying at Sonoma for another semester, or coming home to attend community college with the perk of $3,000 towards music equipment." He took the road less traveled and "went home to attend Sierra College and start really mixing and producing EDM."
When asked if he ever looked back, or had second thoughts about leaving the college lifestyle he said, "It was really tough leaving my friends behind, especially all the ones I met throughout the Greek network. The way I saw it, it was either drink and study to get a degree, or follow my love for music and be proactive with my life."
After finishing up at Cuesta College in San Luis Obispo last semester, Jackson is fully dedicated to his music, and tells us to "Look out for some big singles in the future, cause there's some gold in the vault."
For more on Hiperact, check him out on Facebook, YouTube, and SoundCloud.