News
The M Machine Announces Metropolis Tour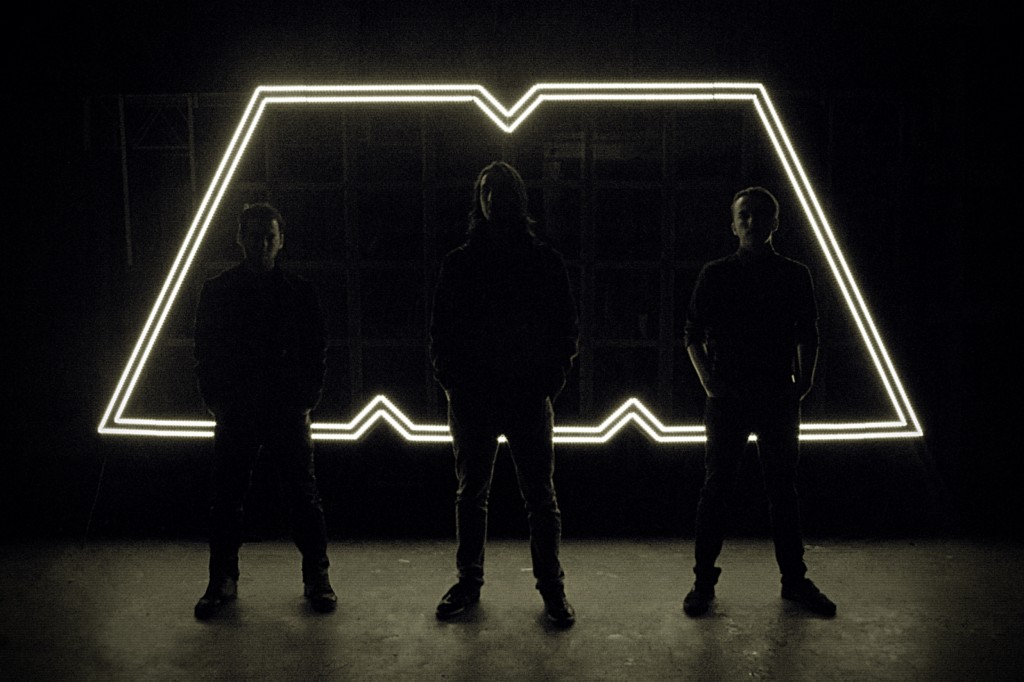 The San Francisco trio known as, The M Machine, have just announced their upcoming "Metropolis" Tour. This tour will be taking place across North America beginning this month on the 23rd. Some of the major cities they will be visited are Los Angeles, Orlando, Washington, New York, and their home city of San Francisco. They plan to expand their list and announce more tour dates soon, so be sure to check back in for more updates!
Their "M" will also be updated to provide us with an awesome light show experience as they stated,
Using TouchDesigner, a real-time node-based 3D and visual composition software, we created a virtual "M" that can represent the sequenced light patterns exactly as our physical "M" can, with the added ability to display video on the face of the "M". By compositing the 3D generative "M" with fully rendered scenes and camera movement created by our "Metropolis" teaser artist Scott Pagano, we created an engine that allows us to zoom in and out of the visual world displayed on the face of the "M" in real time.
Click here to buy tickets.
Follow The M Machine: Facebook // Twitter // Soundcloud