TurtleGravy Tuesdays
TurtleGravy Tuesday: My Nu Leng – Slumber Session Mix
Lads and lassies, it's that time of the week again! Shake off your Monday blues with a swanky TGT mix courtesy of English genre-assassins My Nu Leng. Hop to it! 
Coming to your airwaves straight form Bristol, Britain, Jammo and Tommy of MNL draw on a wide variety of influences from UK and future garage to tech house, deep house, and grime. The duo takes dense, rattling liquid-wubs and lays them over timeless 4/4 house percussion and shuffling garage patterns, creating mutant-like future bass progressions into deeper and darker depths of EDM.
Not a whole lot is known about the artists other than the fact that they're signed to Black Butter Records. Oh, and their original releases? Also mega dope! Their single, "You've Been Gone" is a familiar TGT mix inclusion. Here's the video for My Nu Leng's most recent release, the dancehall-inspired grime track "Masterplan".
The Slumber Session mix itself is brilliant, evidence that these Brits are on top of their game when it comes to selecting and constructing contemporary bangers. It's only a matter of time before more UK grime and garage house sounds make their way into the stateside mainstream. It's already started happening with acts like Disclosure, Foreign Beggars, and Dizzee Rascal garnering huge success in the US.
Honestly, I'd recommend this for a lot of different activities and settings. It's great for cranking out useless essays, long car rides, basically anything. Hell, you could even play it on repeat while watching the LOTR trilogy with the volume off. I hear Gandalf gives killer light shows…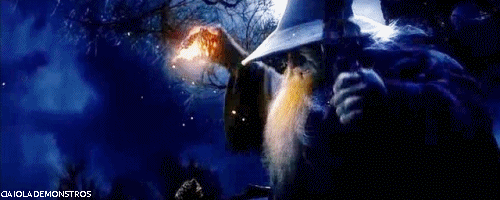 (TurtleTip: If you've seen LOTR enough times to be able to watch it with the sound off, you should probably find a hobby or something. Coachella is right around the corner so figure it out.)

Welp, that does it for this week's TurtleGravy Tueday Mix. Reluctantly signing off now… Loves and cuddles!
~Stay PLURsty~