TurtleGravy Tuesdays
TurtleGravy Tuesday: RL Grime Rinse FM Mix
The transmutation from underground DJ to worldwide EDM superstar is something very few artists ever complete. Even fewer successfully cross over without losing their authenticity or their voracious underdog mentality. Over the last decade or so, the rise of electronic musicians to rock star status has made it all too easy for producers and DJs alike to make a killing and subsequently sell out in order to maintain their mainstream popularity.
RL Grime is not one of those Djs.
Just two days before releasing his long awaited collaboration with beloved Aussie duo What So Not, RL Greezy laid down a bodacious trap mix for London radio show Rinse FM. That underdog mentality I mentioned earlier, yeah, he's still got it. Not only has the LA wunderkind produced plenty of popular remixes and originals, but he continues to pack his live mixes with straight heaters old and new (but mostly new).
The Rinse FM mix opens up with "WAAAAIT", a song by one of my favorite up-and-comers, Mr. Carmack. If you haven't familiarized yourself with his music yet, do yourself a solid ASAP! RL Grime progresses into a series of ultra-heavy trap beats and a variety of UK-friendly tracks. There's UK grime, juke, techno, breakbeat, you name it.
What stands out about the selection is RL's choice of lyrical content. The subject matter of nearly all the songs containing lyrics is about one thing: flourishing. And that's exactly what Grime, born Henry Steinway is doing. From Drake's customarily boastful "Trophies" to the remix of Lil' Flip's nostalgic 2007 rap hit "I'm A Balla (Flip My Chips)", RL Grime has made it abundantly clear that he's on top and that he plans to stay there. The only way he'll do that is if he continues to incorporate a diverse array of styles that are both innovate and appealing to a large audience. Up until this point, he's proven he is both willing and able to do so. And for that, we tip our hats to him.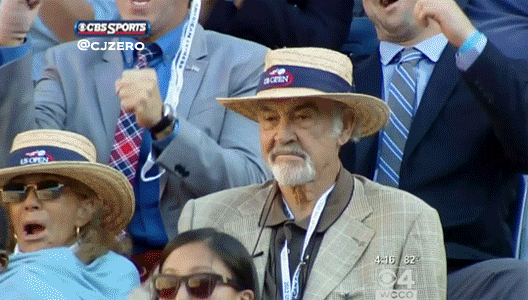 (TurtleTip: Make sure you scoop the free download and pop champagne to it with all your buds. That's what it's there for, trust me!)
Also, never forget:
Stay PLURsty :]
RL Grime Soundcloud: https://soundcloud.com/rlgrime