TurtleGravy Tuesdays
TurtleGravy Tuesday: Falcons x Druid Cloak x Wave Racer
This week I stumbled upon an absurd amount of Turtle-worthy mixes. My Soundcloud feed was consistently crammed with potential TGT candidates. So brace yourselves for the very first TurtleGravy Threesday. That's right, bringing you three times the vibes this round, so be grateful!
First up we have Falcons' Diplo and Friends Mix. 
This mix is riddled with fierce underground trap cuts, sensual love trap jams, some club heaters, and even a mashup of Ginuine's classic R&B babymaker "Pony" and Waka Flocka Flame's gutter anthem "Hard in the Paint". I didn't even know that was physically possible. Don't lie, neither did you!
This mix is an example of Falcons' wicked versatility. His unwavering genre-masher approach will undoubtedly get him tons of recognition this year. Shouts to this LA beat wizard for being able to fuse such a wide variety of styles without sounding like he has no idea what he's doing.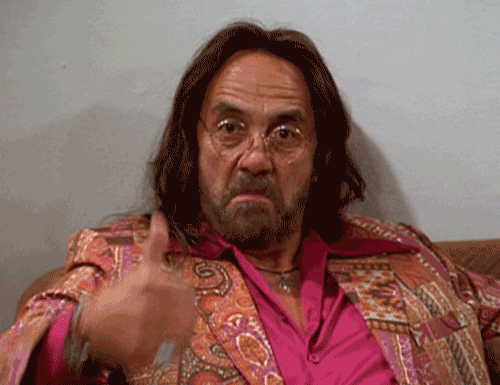 The second mix that really rubbed me right was Druid Cloak's guest mix for Live for the Funk (LFTF).
The mix was released in conjunction with LA-based beat collective, Team Supreme. With the growing popularity of members like Ta-ku, DJ Hoodboi, Djemba Djemba, and Trippy Turtle, it goes without saying that the motley crew is reshaping the underground electronic scene and are on their way to conquering popular airwaves.
A self-described maker of "spirit club" computer music, Druid Cloak's sound is difficult to define. Combining machine-gun drum patterns and club-style vocal samples, as well as crunchy pop synths and trappy 808 combos, the mystic producer sure knows how to cook up an eclectic concoction that will either have you getting buck or induce a hallucinatory out-of-body experience resulting in ego death. Either way, you're sure to have a good time.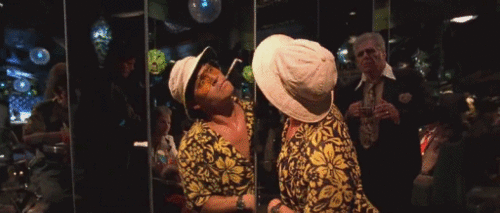 The third and final mix for this week's feature is another Diplo and Friends exclusive brought to you by none other than Wave Racer.
Make no mistake, Wave Racer has established himself as one of many pioneers of the Australian club music scene. Taking root in the illustrious Jersey club scene, Australian club is characterized by it's excessive use of autotuned R&B samples over dreamy Nintendo-synths and aquatic samples.
The Australian barista-turned-DJ has been all over the internet killing it alongside his contemporaries Cashmere Cat, Trippy Turtle, and Ryan Hemsworth. Much like the fellas from Team Supreme, this new wave (lawl) of club DJs are wedging their way deep into the EDM limelight.
Not only are they creating unique subcultures amidst the underground, but I would go so far as to say they're helping to redefine popular EDM as a whole. Not unlike the way performance enhancing substances redefined popular sports.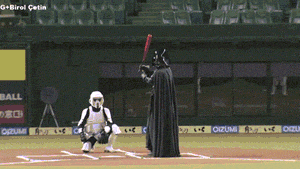 (TurtleTip: Don't be that guy who takes steroids in college. Whether it's for athletic purposes or you "just do it for the chicks", you will inevitably enter ridicule-induced 'roid rage, unleashing your inner beast and slaying thousands of innocent civilians with only your oversized trapezius. Save us all the heartache and suffering.)
That about does it for this week's installment of TurtleGravy Tuesday. Be sure to show your support by downloading the featured mixes as well as the countless others that didn't quite make the cut!
Stay PLURsty, ya cuties! ^_^
This week's honorable mentions:
Troy Kurtz's Perfect Driver Podcast via Gotta Dance Dirty (deep house/tech house)
Addison Groove's In Session Mix via Mixmag (booty tech/footwork/breaks)
Autograf's Gotta Dance Dirty Guest Mix (garage/house)
Peace Makah's Art of War Mix (breakbeat/drum'n'bass)
KwikFiks' THUMP Canada Gues Mix (deep house/garage)