TurtleGravy Tuesdays
TGT After Dark: Team Supreme Vol. 108 Footwork Week
In the wake of DJ Rashad's death, LA's premier beat collective dedicated their weekly cypher to the deceased footwork legend.

Team Supreme epitomizes the LA beat scene. Renowned for having a forward-thinking approach to the art of mixing as well as being perhaps LA's most prolific DJ crew, Team Supreme is home to some personal favorites like Djemba Djemba, Mr. Carmack, Great Dane, and Penthouse Penthouse.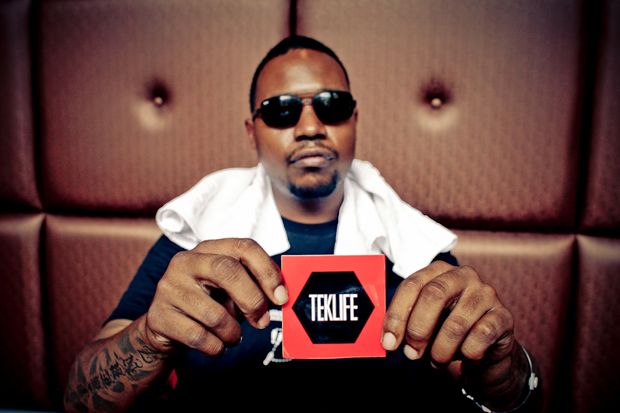 Having a huge hand in the progression of the LA underground and EDM in general (think the recent rise of booty tech and Jersey/Baltimore club), footwork music serves as the basis for a variety of budding dance music genres. That said, the EDM community has a lot to thank DJ Rashad for, despite the fact that he passed way before his time.
Nevertheless, it's tributes like this mix as well as the success of a new generation of artists that will ensure Rashad's widespread influence is carried on.
"Heroes get remembered, but legends never die."
Stay PLURsty, scouts!
Team Supreme: Soundcloud