TurtleGravy Tuesdays
TurtleGravy Tuesday: Alesia OWSLA After Dark Mix
Hey hey, y'all! Welcome back for another episode of TurtleGravy Tuesday! This week I present to you yet another special treat from Team OWSLA: the Alesia OWSLA After Dark Mix.
If you aren't familiar with the OWSLA label by now, then you should probably just swap your EDC pass for a ticket to Stagecoach and never look back. That said, this mega-heavy mix includes plenty of gems from some of our favorite artists including DJ Snake, What So Not, Mr. Oizo, and Alesia's own remix of Middle Finger Pt. 2 by Dog Blood.
[soundcloud url="https://api.soundcloud.com/tracks/131181464″ params="color=ff6600&auto_play=false&show_artwork=true" width="100%" height="166″ iframe="true" /]
Combined with a grip of industrial Alesia originals, this ultra-diverse mix makes for a great way to introduce all your Nine Inch Nails-obsessed friends to EDM. Trust me, they'll be thrashing to techno in no time at all!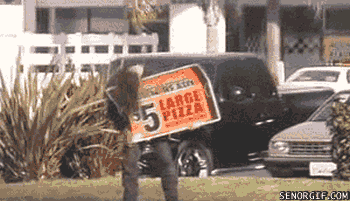 (TurtleTip: Your NIN friends may pretend to be too cool at first. But persistence is key; plus a little peer pressure never hurt anyone.)
So make sure you and your metal crew download the mix and let me know how it makes you feel. It's tough to listen to just once! Also, peep this nutty visual the dark duo released for their single, Andrea.
Stay PLURsty~
Alesia Soundcloud