TurtleGravy Tuesdays
TurtleGravy Tuesday: BeauDamian Too Future Guest Mix
This week Chicago future bass curators, Too Future, hosted a guest mix courtesy of BeauDamian. It's dripping with gooey soundscapes and PLURtastic dream tracks.

BeauDamian hails from the Netherlands and is chief of Doggtown Records, a Dutch outfit consisting of Damian, GANZ, Guerilla Speakerz, and others.
The first half of the Too Future mix laden with uplifting lovetrap jawns, a few Smash Bros. samples, and some quasi-tribal 808 patterns. The back end contains a substantial amount of clubby Damian originals and reworks.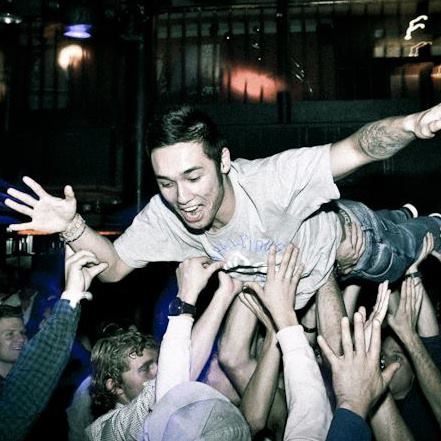 Shining moments include UK producer Melé's ghettotech track, "The Boogaloo" and Doggtown labelmate GANZ's orchestral remix of "Tell Me". He even drops a remix of Chance the Rapper's "Good Ass Intro". The Amsterdam DJ is undoubtedly among the growing number of other Dutch artists to look out for this summer.
As soon as I started bumping this mix, I knew almost instantly I had to feature it for TGT. Damian evokes a diverse array of feelies without losing his overarching voice—the sign of a true selektah. He had me feelin' some type of way for sure. In fact, I probably looked a little something like this…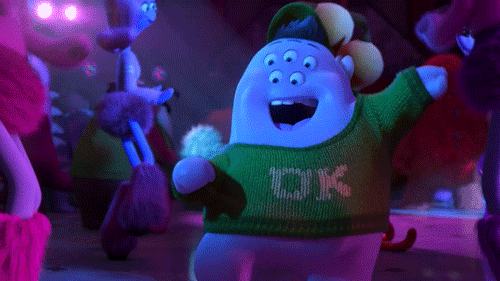 (TurtleTip: Listening to loud music in the car and dancing like a fool is super liberating. So what if the cute girls next to you at the light laugh at you? They're just #h8rs tbh.)
Hope you enjoy the mixerooni. Keep dancing and enjoying the shit out of life. It's where it's at.
Stay PLURsty, comrades!